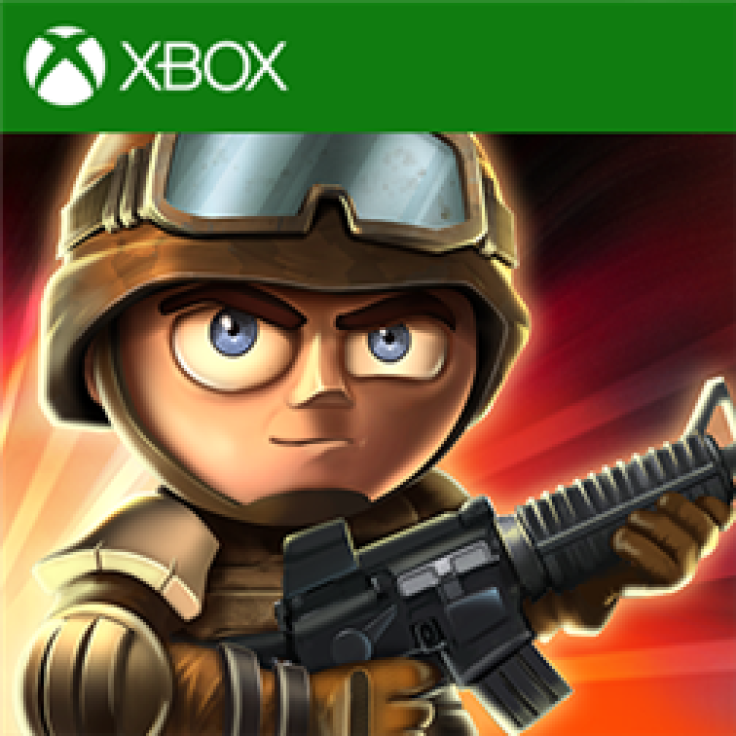 Tiny Troopers for Microsoft's Windows Phone 8.1 and the older Windows Phone 8 operating platforms has now been updated and features multiple enhancements.
Tiny Troopers is available for free on the Windows Phone Store.
The game involves gamers taking control of a platoon of crack soldiers and deploying them in a variety or war zones as they battle through an epic campaign.
What's new?
Tiny Troopers comes with multiple new game modes such as:
War! What is it good for?
The game features newer visuals, intuitive touch gameplay, varied missions and hillarious sequences.
Hoorah!
Users get to control three highly trained troopers whose missions include destroying the enemy, blowing up structures, and escorting journalists through war torn areas.
What's the mission?
Tiny Troopers features 30 explosive missions spread across three chapters, all tied together in an involving, narration-driven campaign.
Get Promoted
Troops get stronger as the survive more missions.
Battle for in-game achievements
Gamers get to earn 20 in-game XBOX achievements.
App technicalities:
Developer: Game Troopers
Download Size: 137MB
Version: 1.8.0.0
Works with: Windows 8.1, Windows Phone 8
App requires: Xbox, phone identity, music library, media playback, data services, movement and directional sensor, web browser component, HD720P (720x1280), WVGA (480x800), WXGA (768x1280).