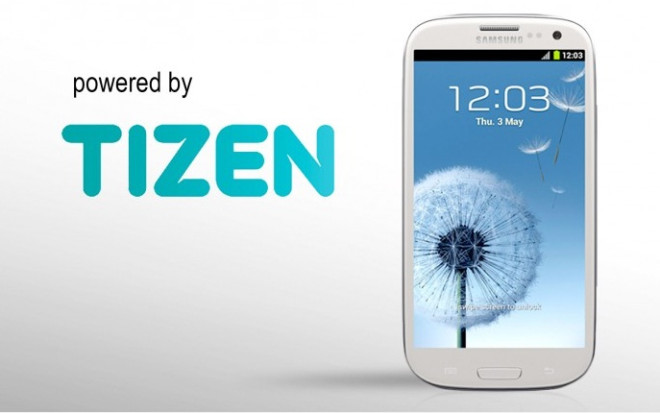 Samsung is reportedly planning to release its first Tizen-powered smartphone in Russia and India soon.
Last month, Samsung was rumoured to be prepping for an event to launch the smartphone in Russia.
However, there was no much information about the hardware specification of the Tizen smartphone, which would connect other electronics products powered by Tizen. According to sources, the upcoming smartphone will not be much different from the Galaxy S4.
Now WSJ, after speaking to sources familiar with the matter, reports that Samsung is preparing to release its Tizen smartphone in Russia and India, a move to compete with popular tech majors such as Google and Apple.
Launch Event for Tizen smartphone
As the latest disclosure suggests, Samsung is planning for a launch event in Moscow to introduce the Tizen-powered smartophone in the coming weeks.
The company is expected to schedule the event around a developer's conference organised by Tizen developers in early June in San Francisco.
The South Korean company is also expected to release the Tizen smartphone in India. The source further noted that the company is planning for television running Tizen OS.
Tizen Operating System
Samsung has already released a number of cameras and smartwatches such as Gear 2 and Gear 2 Neo running Tizen. The Tata Motors' Jaguar Land Rover has hired Tizen developers for software and services such as maps and entertainment to use in its vehicles. This said project, in a partnership with Intel, is for a new Jaguar research facility in Portland, Ore.
For Tizen smartphone, Samsung is aiming emerging markets, including Russia and India, where the company is having a strong foothold in the mobile segment. The consumers in such markets do not have a preference for particular OS as long as it is affordable and offers similar software features as devices running Android.
Previously, Yoon Han-Kil, senior vice-president of Samsung's product strategy team, had confirmed that Tizen smartphone would be released "in a few countries where we can do well."
According to him, the first Tizen smartphone would be a high-end device and the next model would aim the mid-range market.