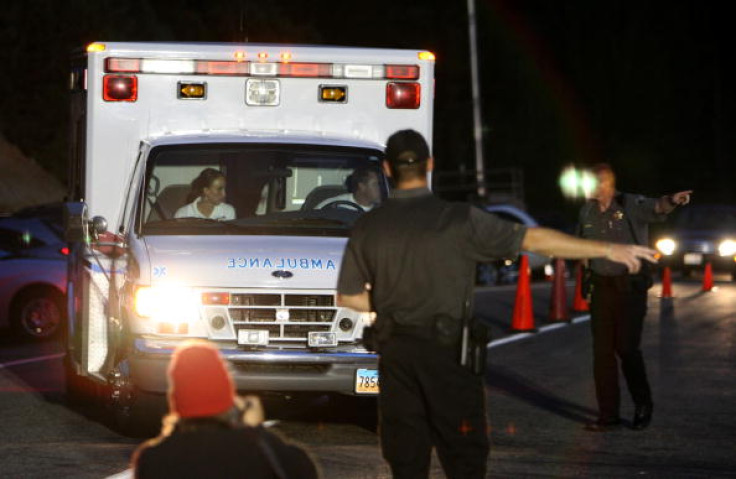 A toddler trapped for over 14 hours in a car that had plunged into a river in Utah is in stable but critical condition on 8 March, according to police.
The 18-month-old was rushed to a Salt Lake City hospital after being discovered by a fisherman in the Spanish Fork River on 7 March, Spanish Fork Police Department Lieutenant Matt Johnson said.
The toddler was found strapped in her car seat, still alive, with the car resting facedown in the water.
The toddler's 25-year-old mother, Lynn Jennifer Groesbeck, who was driving the vehicle, was found dead in the driver's seat.
"This is just a tragedy all the way around," said Spanish Fork Police Lt. Matt Johnson.
"There's not anything at the scene, as far as evidence goes, as why the vehicle left roadway. There were no skid marks to show evasive manoeuvres, to show why the vehicle left the roadway and traveled into the river."
A resident near the scene of the accident recalled hearing a loud crashing noise the night before the car was discovered.
Investigations revealed the car had struck a cement barrier on a bridge before falling into the river, however the exact cause of the crash remains unknown, reported Reuters.
The car is being examined for break failure and other malfunctioning, said Johnson, however the incident is being investigated as a traffic accident.
Four firefighters and three police officers were treated at a hospital for hypothermia.