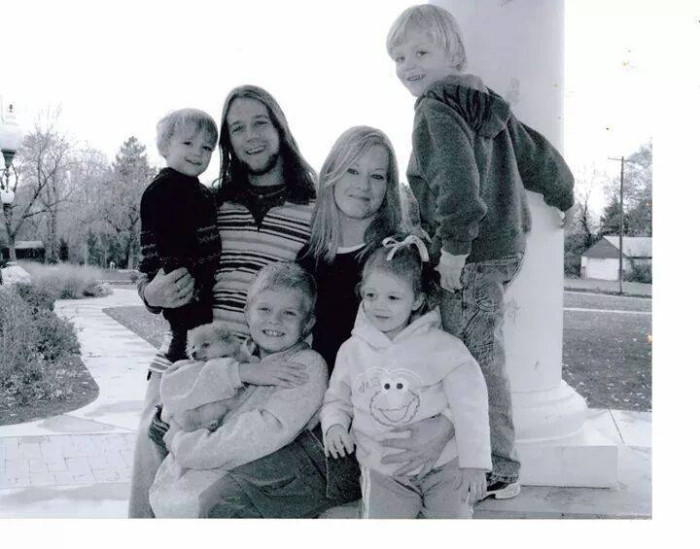 Police in the US State of Utah believe a couple killed their three children then took their own lives because they were convinced the end of the world was on the way.
The five bodies were found by the couple's oldest son and his grandmother in the locked master bedroom of their Springville home on 27 September last year. Benjamin and Kristi Strack were on the bed, their three children - Benson, 14, Emery, 12, and Zion, 11 - nearby.
Now police believe they know why the family died. Springville Police Chief J. Scott Finlayson told reporters: "There seemed to be a concern about a pending apocalypse that the parents bought into.
"While some friends though that suicide might have been, or could have been, included in their plans, others believed they were going to move somewhere and live off the grid. There are some questions we can't answer and may never be able to answer."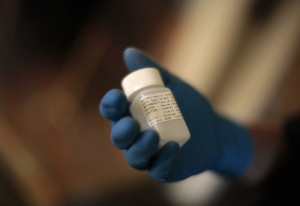 The three children died after ingesting a lethal cocktail of drugs including methadone. Kristi was receiving methadone treatment when she died. The parents had administered the drink to the two younger children. The oldest, aged 14, also died from the cocktail but whether he willingly took the drugs "could not be determined."
Investigators believe the eldest child was spared or not included because he was 19 and engaged to be married.
The only note found was from Benson to a friend, which appeared to indicate he knew he was going to die. His uncle Jake - Benjamin's brother - told KSL news: "It was a goodbye letter to a friend. And it basically mentioned that he would no longer exist on this Earth. Just saying goodbye, and he had an inkling he would be found dead."