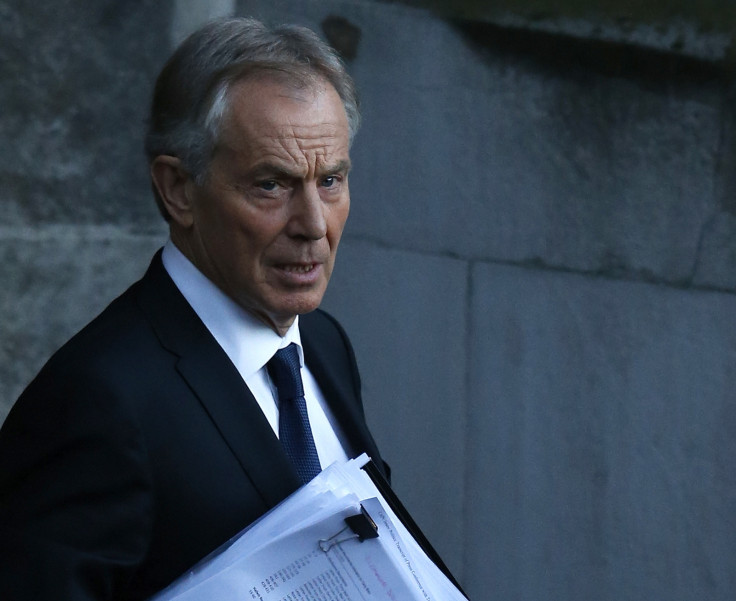 Former prime minister Tony Blair has warned UK ministers the peace process in Northern Ireland is still "fragile".
The ex-Labour leader issued the caution when he was questioned by MPs over a post-Troubles initiative designed to reassure Irish republicans "On The Runs" (OTRs) from security services.
He said: "You've inherited a peace process that works, so be careful with it – it's fragile," he said.
Blair accepted responsibility for errors in the way the scheme, which was set up in 1999, was orchestrated but defended its existence.
Under the initiative, letters were sent to more than 200 republican paramilitary suspects.
The documents informed them they were no longer wanted by the police after the Good Friday Agreement.
The scheme drew the public's attention after John Downey, who was accused of killing four soldiers in the 1982 IRA Hyde Park bombing, walked free after the trial collapsed because of the scheme.
Blair told the Northern Ireland Select Committee if the programme had not been dealt with, the political process in Northern Ireland could have collapsed as Sinn Fein may have walked away from talks.
He also claimed that if his Labour government had not done the deal, the UK might be dealing with Irish terrorism now.