Although we are 15 years into the millennium, we have witnessed a sea of change around us. The last decade saw revolutionary enhancements on the world wide web, with researchers, engineers and novice individuals coming up with innovative ideas and converting them in to cutting-edge technology.
IBTimes UK has compiled a list of the top 10 innovations of 2015 that range from fields like medicine and technology. Check out the list below:
1. Dengue fever vaccine
For years scientists have struggled to create a vaccine for dengue fever that affects more than 390 million people each year. But this year, researchers managed to get the vaccine approved and it is now being used on people aged between nine and 45 years.
The vaccine can safely be called one of the top innovations in medicine for 2015.
2. Thync
One of the top technological innovations of the year, Thync, is a wearable that zaps a user's brain to alter the mood of the person wearing it. The neuro-signalling wearable was unveiled at CES 2015 held in Las Vegas. The headpiece delivers a small electrical pulse to the brain with the help of specially-placed pads at the temple, back of neck or ear that help in calming or energising the user.
3. Addyi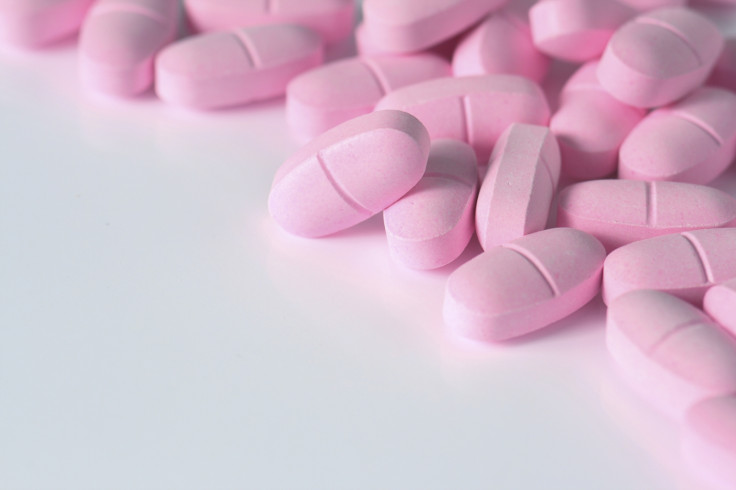 Yes, 2015 saw the first invention of the female version of Viagra. The libido-enhancing drug called Addyi was finally approved by the US Food and Drug Administration (FDA) this year.
4. The Hoverboard scooter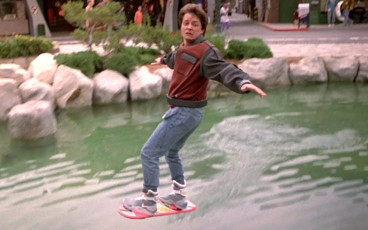 First seen in the hit 1989 film Back To The Future 2, the hoverboard, was launched in August this year by car manufacturer Lexus. The levitating board contains powerful magnets that are cooled to -197C with liquid nitrogen and works on a tailor-made skate park.
5. Virtual make-up mirror
Showcased at CES 2015, the virtual make-up mirror will surely go on to become a hit among women. The wonder mirror scans the face of the user and gives suggestions on wearing the right type of make-up. It also displays how the person would look after applying the suggested type of make-up.
6. Pantelligent
With smartphones, smartwatches and smartTVs, 2015 saw the advent of smart cooking. And to help novice chefs, a product called Pantelligent was invented. The "smartpan" assists users by letting them know at what temperature the pan should reach to start cooking, when the food needs to be stirred and whether the dish is ready or not. Via an app, the pan interacts with cooks, providing them with realtime instructions.
7. Artiphon Instrument 1
With the Artiphon Instrument 1 anyone can become a musician. The string equipment allows for various instruments to be programmed into one, thus providing an intuitive way to create music.
8. IVF puppies
In a major breakthrough, scientists in the US have claimed to have successfully implanted a female beagle with frozen embryo via in vitro fertilisation (IVF), thus helping the female give birth to seven healthy puppies.
Researchers have said that this method will now help in possible eradication of genetic diseases in both humans and animals.
9. Period-proof pants
Women have for decades been using traditional disposable pads during their periods, but two sisters have come up with the period-proof pant. Thinx, a Sri Lankan firm selling thongs and pants, has developed underwear that women can use during their periods. The innerwear is reusable and is equipped with "four layers of moisture-wicking, antimicrobial fabric".
10. Urine-powered socks
Scientists at the University of the West of England have invented a pair of socks that can be powered by urine and can be used to send a message wirelessly to a computer. Such an invention could prove useful for people in distress who would be able to alert someone without a perpetrator coming to know of it.