Iron Man 3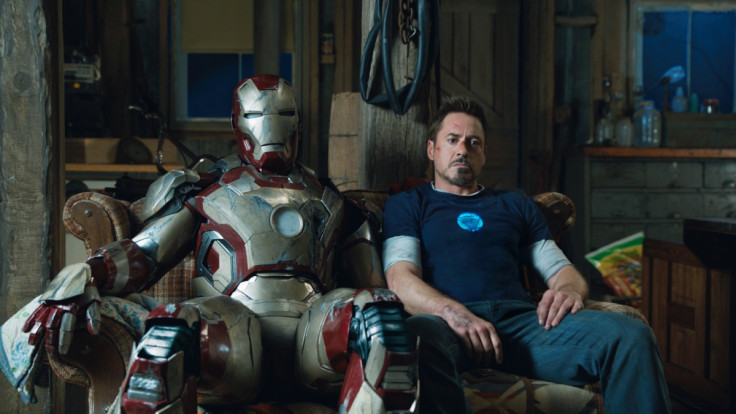 Avengers: Age Of Ultron was released in UK cinemas on 23 April (but then, you already knew that), so what better way to get yourself in the Marvel mood than watching one of the production company's latest movies before you prepare to see the sequel on the big screen.
Iron Man 3 follows Tony Stark (Robert Downey Jr) after the events in Avengers Assemble. The alien battle of New York has left him panicked about possible threats to the human race that he might not be able to face and he starts working on an army of Iron Man suits that could protect the world when it is needed. His new obsessive nature is causing a rift between him and his girlfriend, Pepper Potts (Gwyneth Paltrow), which sends Tony even deeper into his fears.
Meanwhile, Mandarin/Trevor Slattery (Ben Kingsley), a violent and self-righteous terrorist, has been goading superheroes to stop acting like saviours through a series of propaganda videos he shares with news corporations. To provoke one of the Avengers out of hiding, he begins carrying out a string of catastrophic bombings that are oddly leaving no forensic evidence behind.
Despite him sinking further into his anxiety, suspecting superhuman activity with the attacks, Stark has no choice but to fight his own demons and put on his suit once again to take down Mandarin.
Watch this if you enjoyed: Captain America: The Winter Soldier, Thor: The Dark World, Avengers Assemble, Iron Man.
Available on Netflix UK.
Unbreakable Kimmy Schmidt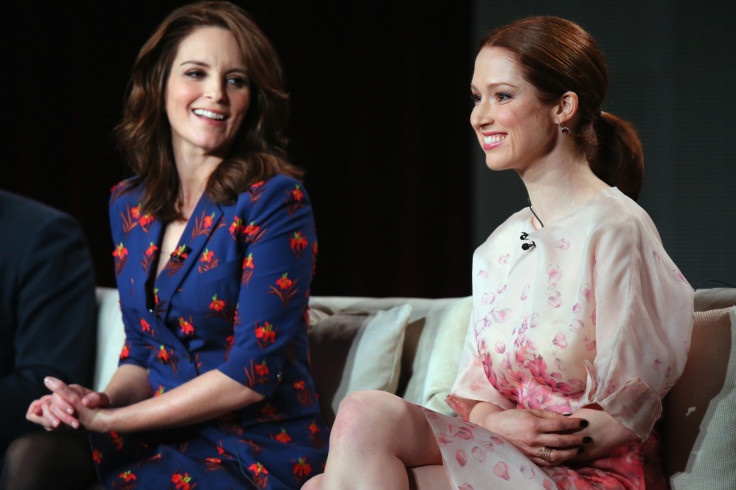 Like Orange Is The New Black and House Of Cards, Unbreakable Kimmy Schmidt is a Netflix Original programme, however it is nothing like the two shows the streaming service has made before. It's light, bright and undeniably hilarious.
After being rescued from an underground doomsday cult, run by a strict reverend who convinced her the human race had been wiped out, Kimmy Schmidt is desperate to shed her identity as a "mole woman" and decides to make a new life for herself in New York City.
Learning about the modern world and even doing everyday things such as getting an apartment, finding a job or even making friends after spending her entire teenage life in a bunker underground, sees Kimmy in some extremely comical and surprisingly sweet moments that will have you smiling from the start to finish of each episode.
If you like your comedy harmless and silly, this is the show for you. Another bonus is it is binge-friendly. With only 13 episodes in the first season, each one lasting 30 minutes, you will easily catch up within a weekend. Plus, it is written by Tina Fey. Watch it.
Watch this if you enjoyed: 30 Rock, The Office, New Girl, Brooklyn Nine Nine.
Available on both Netflix UK and US.
Oblivion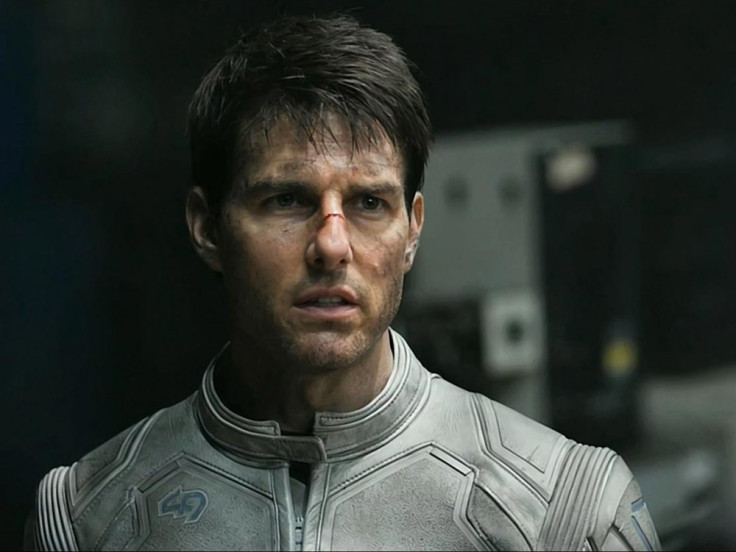 One for the science fiction lovers, Oblivion centres on Jack (Tom Cruise), a veteran who has been assigned down to a dystopian Earth to locate and extract the planet's last remaining resources to send back to a place he believes he lives.
But as his time on Earth drags on and more and more things go wrong with each of the missions he is required to carry out, Jack begins to question why he has been sent down here and what part he is really playing.
It is confusing but with the beauty of Netflix, you can watch it more than once to piece the puzzle together. Chances are you will want to. Visually, it is stunning and it is great to see Cruise in a role that has him looking at himself internally rather than just doing crazy stunts in every scene. Against such a backdrop so typical of action, Oblivion stands apart being as much a psychological drama as it is a sci-fi thriller.
Watch this if you enjoyed: Elysium, Pacific Rim, Star Trek, Prometheus, Edge Of Tomorrow.
Available on Netflix UK.