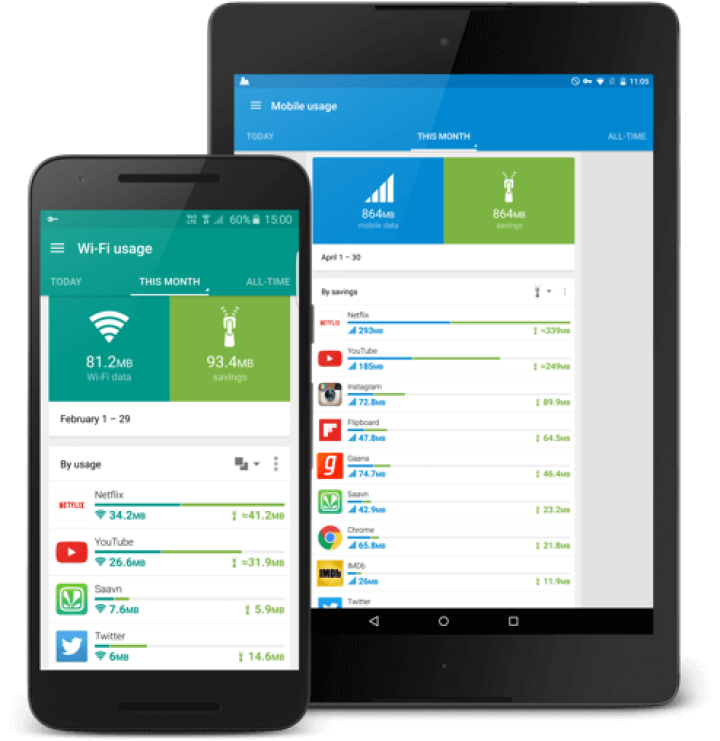 The month of June witnessed the launch of some great utility and third party apps on the Google Play Store. While the month was low on social media apps, system boosting apps and even VR apps have attracted attention. IBTimes UK gives you a low-down on some of the must have apps on your Android device from June.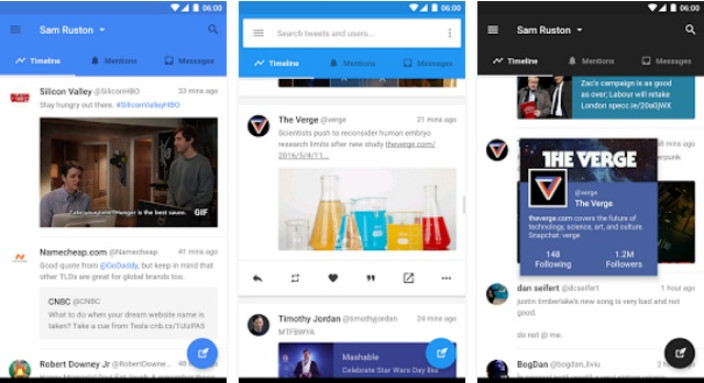 Although there are lots of third party Twitter apps out there, Flamingo for Twiiter is a promising app built largely on Google's Material Design guidelines. The app supports basic searches and multiple Twitter accounts, with advanced functions like lists and your profile tucked into the slide-out menu. There is an array of customisation options available with further tweaks available in terms of colour and fonts. There is also an entire theme manager built into the app, a night mode with time functionality, as well as a notification settings menu.
Flamingo is, however, in beta mode, so there will be bugs present causing some instability. The app is not a free one but come for less than a pound.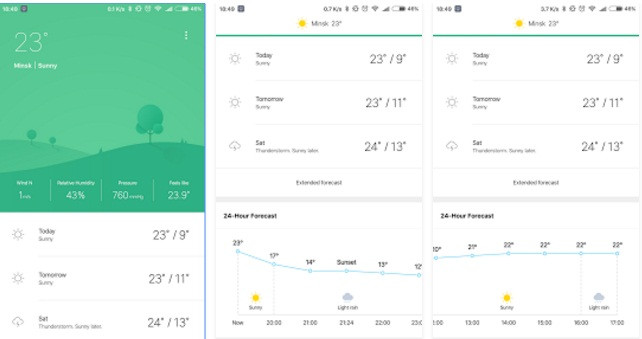 Yet another weather app, but recommended for those who want just simple and basic weather updates. It is not graphic or feature heavy like many other apps out there and comes with the Google Material Design, a minimal interface, and it's done up in the MIUI8 style of design as well. It is a solid app, but it is new and some issues are being worked out. The developer has said widgets and notifications are coming in future updates.
Gravity Gestures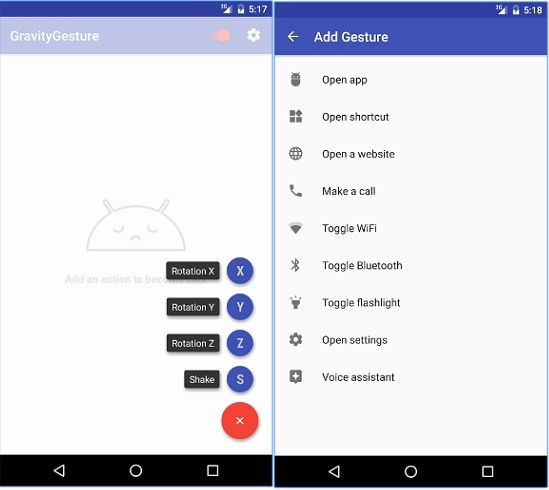 For those of you who envy users of smartphones having gesture control features like the OnePlus One, Gravity Gestures is a great app. It brings the functions of Moto Actions currently on select Motorola devices and a lot more to any Android device.
The four gestures one can make are rotation X, rotation Y, rotation Z and shake. Users can also link different actions to gestures like open an app, toggle settings (like wifi and Bluetooth) and make a calls.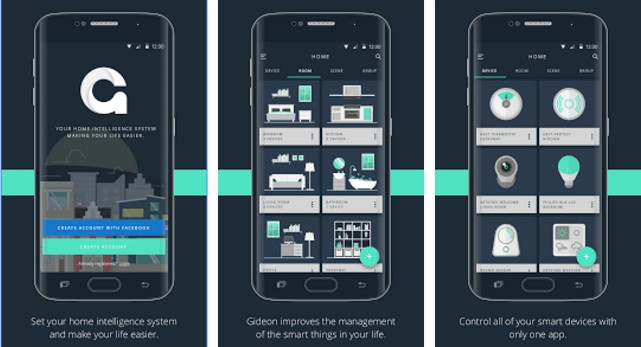 The Gideon AI app is an app that aims to make it easier to manage your connected home. One can control all of one's connected devices from a unique interface. It is compatible with an array of smart home products like Nest Thermostat, Philips Hue and Motorola iCam. The app will also be soon compatible with the Samsung SmartThings Hub.
Opera Max is a new app introduced by the popular browser Opera which will help save precious data and cut internet costs. With Opera Max you can cut your data usage by half with the tap of a button.
It has some great features like monitoring apps to see which ones consume the most data, managing data consumption and extending the data plan if required, boosting Wi-Fi speeds to save more data and controlling data while roaming.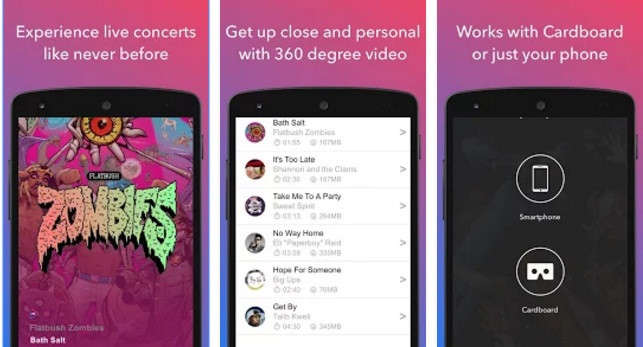 Rhapsody VR provides a platform for artists to host and stream 360-degree content. One can watch live music performances in 360-degree video with the likes of Google Cardboard, Samsung Gear VR or any other standard VR headset.
While this looks like a regular maps app, it is specially designed to help one find one's way around an unfamiliar place while running. You have to be running or at least jogging and the app will help you figure out routes with voice navigation to make sure you don't get lost.