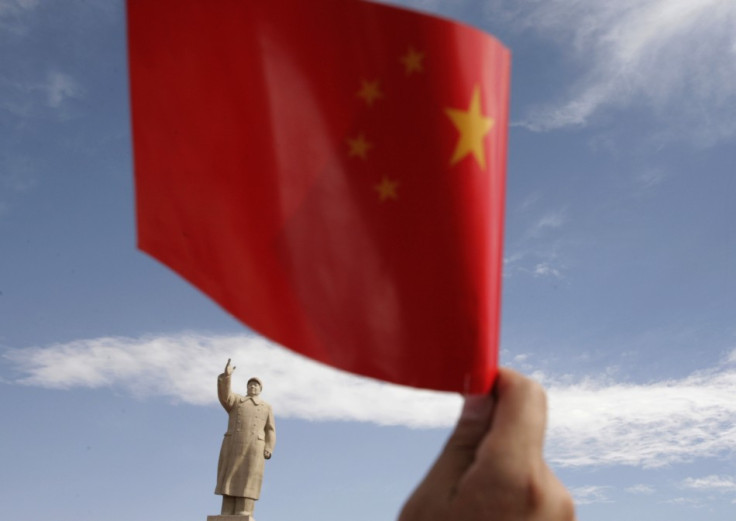 The former head of China's statistics bureau has been sentenced to life in prison after being convicted of taking bribes equivalent to more than $22 million over more than two decades.
National Bureau of Statistics head Wang Baoan was accused of trading political favors for money, sex, property and business concessions, according to a court in Hebei province and the official Xinhua News Agency.
Control over information such as bank lending and local economic growth is enormously valuable in China, where the government often operates in secret and officials are mainly evaluated on their ability to meet economic development targets.
Wang's sentencing was one of seven in public corruption cases reported Wednesday and Thursday by Xinhua. The cases involved a combined 650 million yuan ($95.7 million) in bribes, an enormous sum compared to the relatively modest salaries paid to public officials in China.
President Xi Jinping has made cracking down on public corruption one of his signature policies since taking leadership of the ruling Communist Party in 2012. Although the pace of investigations has slowed somewhat, prosecutions were reportedly launched against 48 senior officials last year alone.
A former top general and a past member of the party's all-powerful Politburo Standing Committee have also been imprisoned under the campaign.