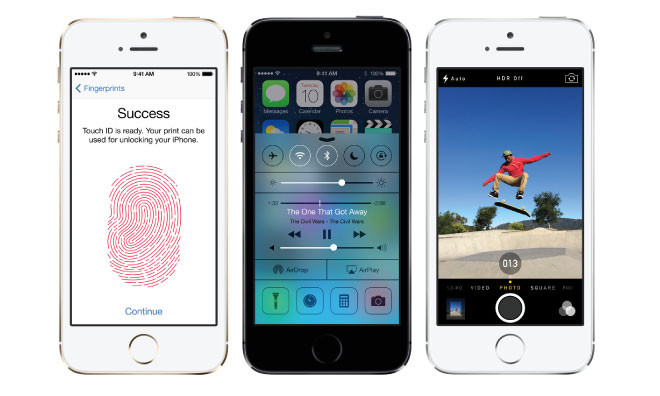 Given that it's a Sunday and you are relaxing at home, there is a good chance that you are looking for some new games to play on your iPhone or Android smartphone. If that is the case, then IB Times UK has compiled a list of some of the best new games that were launched in the last thirty days.
Modern Combat 5: Blackout (Android / iOS) (£4.99)
The game offers players four customisable classes that can level up, the ability to chat with players in a squad and around the globe and an intense single player campaign. Gamers will be able to create a squad, add friends and test individual and team skills against other squads. There is also a solid single player experience for those who like going solo.
Blood Bowl (Android / iOS) (£2.99)
What do you get when you combine American football, fantasy characters and a fantasy football board game? Blood Bowl. The game is an adaptation of the famous Warhammer Fantasy football board game created by Games Workshop.
Assemble your team from among six fantastic races in the Warhammer universe (Humans, Orcs, Dwarfs, Skaven, Wood Elves and Chaos). Each race has its own strengths, weaknesses and numerous opportunities to develop which will lend an immense tactical depth to the game.
80 Days (iOS) (£2.99)
A brilliant game based on the adventures of Phileas Fogg, this title happens to be a cross over between books and games. Prepare yourself for interactive story telling at its best.
The Great Prank War (Android / iOS) (£1.99)
A big fan of Cartoon Network's Regular Show series? Then this game is for you. It happens to be a tower defence game starring Mordecai, Rigby, Muscle Man and other characters from the show. The game involves strategy, pranks, solid game mechanics and much more.
Kairobotica (Android / iOS) (£2.99)
Fresh from renowned Japanese developer Kairosoft is Kairobotica, a wonderful space-strategy game that will keep you hooked for dozens of hours. Gamers will have to juggle resources constantly, build towns, kille aliens and use strategy to overcome the game's challenges.