The Rio 2016 Olympics may have come to an end but the global sports spirit continues to linger. This year's competitions have been some of the most dramatic, surprising and on occasion, ridiculous – both inside and outside the arena.
IBTimes UK lists some of the most memorable quotes made by athletes who participated in the games – whether they earned medals or not.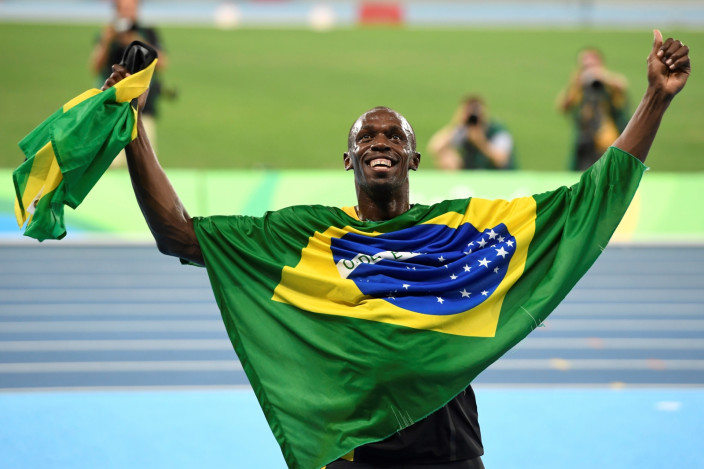 "There you go. I'm the greatest." — Jamaican sprinter Usain Bolt, after his "triple triple" of golds in the 100m, 200m and 4x100m relays.
"This is how I wanted to finish my career. I've lived a dream come true. Being able to cap it off with these Games is just the perfect way to finish." — US swimmer Michael Phelps on earning his 23rd gold.
"We have survived a war. There are still kids who don't know if their parents are alive, don't have anything to eat or books to go to school. So the fact of becoming Olympic champion is just huge for all of us." — Kosovo's judoka Majlinda Kelmendi on winning the first Olympic gold for her country.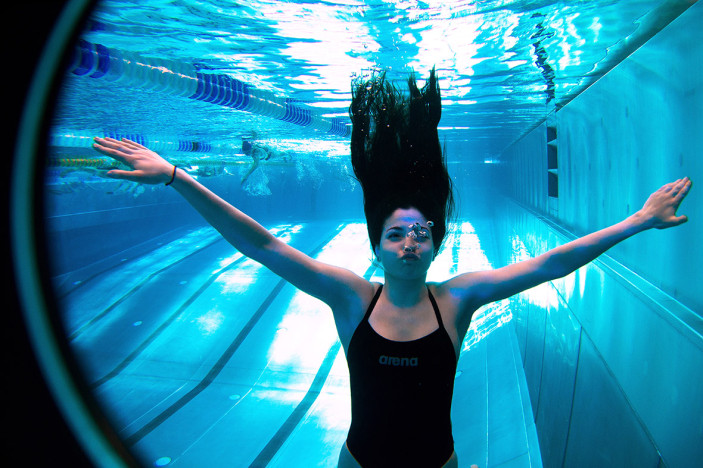 "The only thing I ever wanted was to compete in the Olympics." — Syrian swimmer Yusra Mardini on representing the Games' first ever refugee team.
"He is just such a ... banana." — Britain's gold and silver-winning elite dressage rider Charlotte Dujardin on her fiancé Dean Golding wearing a shirt bearing the proposal: "Can we get married now?"
"My balls hurt, but my arms hurt more ... not sure what to ice first. Prepare some beers boys, I am thirsty after that." — Australian marathon swimmer Jarrod Poort after completing the 10km race in 20th place.
"It was definitely a win for the good guys. I don't know if it's a rivalry between me and him or more between me and athletes who have tested positive." — Australian freestyle swimmer Mack Horton after winning gold and outracing Chinese rival Sun Yang.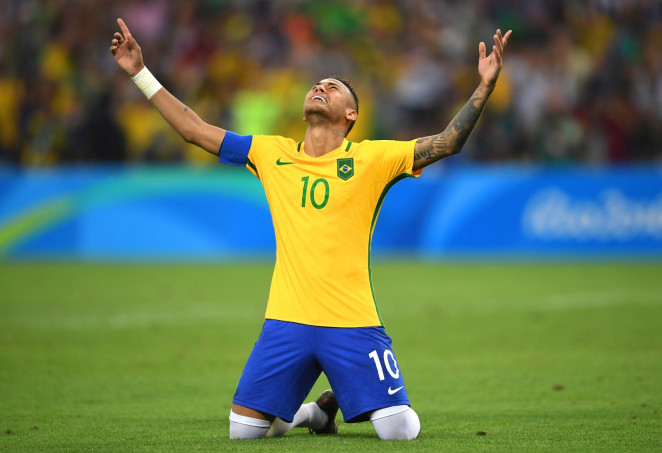 "This is one of the best things that has happened in my life. Now (the critics will) have to swallow what they said." — Footballer Neymar after helping Brazil win gold over Germany.
"Obviously Russia can't dope this time so they are obviously paying the judges a lot more." — Irish boxer Michael Conlan targeted the Olympic boxing body as corrupt after losing to Russia's Vladimir Nikitin.
"I should have been much more responsible in how I handled myself and for that am sorry to my teammates, my fans, my fellow competitors, my sponsors and the hosts of this great event." — US swimmer Ryan Lochte on his infamous 'fake' account of being robbed at gunpoint in Rio.
"In 1936, the crowd was against Jesse Owens. We've not seen this since." — French pole vaulter Renaud Lavillenie regarding Brazilian fans booing him.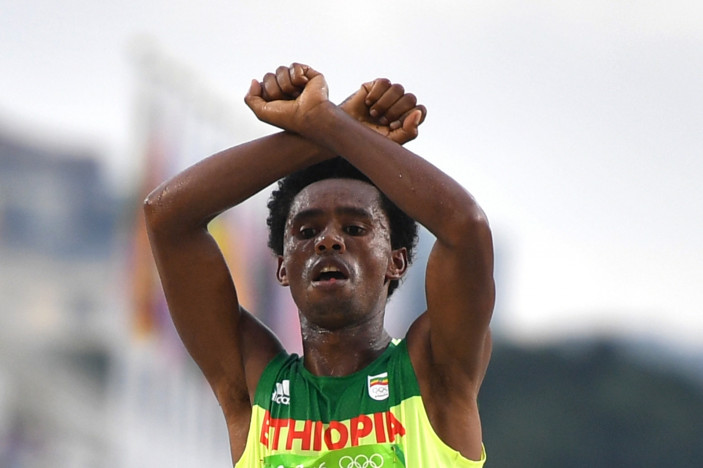 "If I go back to Ethiopia maybe they will kill me." — Ethiopian runner Feyisa Lilesa about making the sign for protest (against the government's attack on the Oromo community), while crossing the finish line and winning a silver.