The Organization for Economic Co-operation and Development (OECD) has released the 2013 Better Life Index report on life satisfaction in the developed world that lists countries on the scales of happiness.
Switzerland is the happiest country in the world, according to the report that measures happiness quotient of a country on the basis of five key factors, including income, education, health, work-life balance and life satisfaction.
United States fails to make the top ten happiest countries in the world for the third time in a row, while countries like Canada, Mexico and all of the Scandinavian nations did. UK also stands nowhere in the top ten.
Nations which scored highest in overall life satisfaction had the highest employment rates.
"Of the 10 countries with the highest levels of reported life satisfaction, eight had among the 10 highest employment rate — that is, the percentage of the population that is employed," the report said.
Countries like Greece, Portugal and Italy had the lowest reported levels of life satisfaction and exhibited unemployment rates in excess of 11% in 2012.
"For life satisfaction, it is pretty clear that unemployment drives the relationship. Not having a job when you're willing and able to work affects life satisfaction more than anything else, Conal Smith, section head within the statistics directorate at the OECD, told 24/7 Wall St.
The report also identifies gender-related inequalities as a determinant of happiness for a nation.
"Where the gender disparities are the lowest, you actually observe that the overall well-being is the highest. There seems to be that correlation that where gender disparity is lower and a higher level of overall well-being," Romina Boarini, head of the well-being and progress section at OECD, said.
The OECD report further suggests that housing, community, the environment, civic engagement and safety also account for the happiness of citizens of a nation.
The top ten happiest countries in the world, for 2013, based on scores in overall life satisfaction are:
1. Switzerland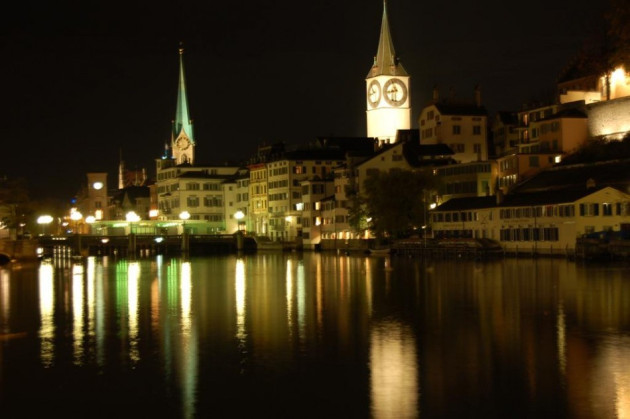 2. Norway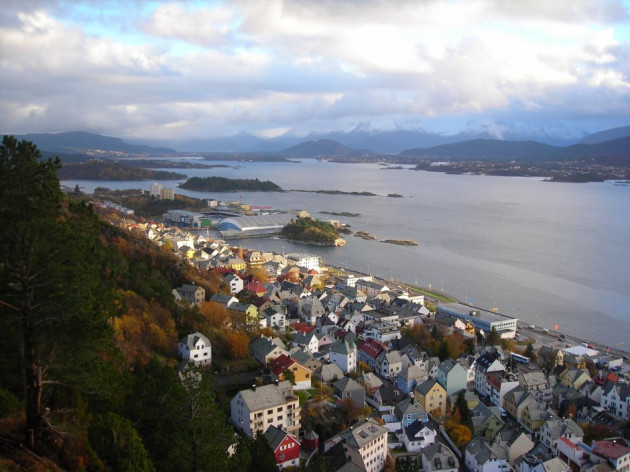 3. Iceland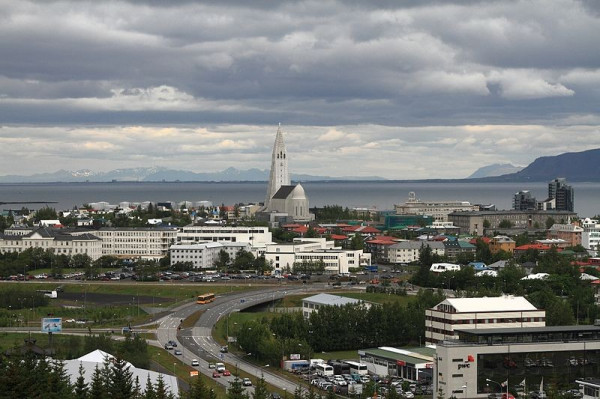 4. Sweden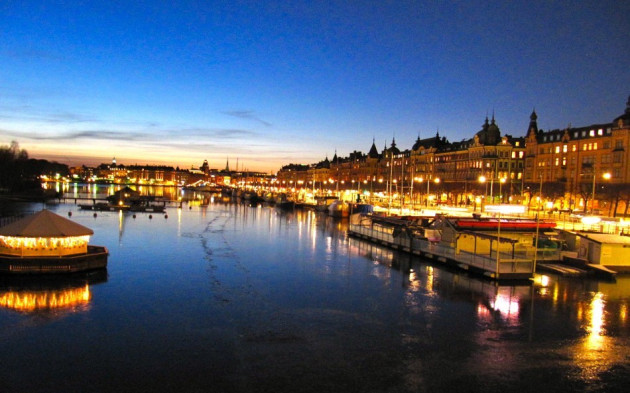 5. Denmark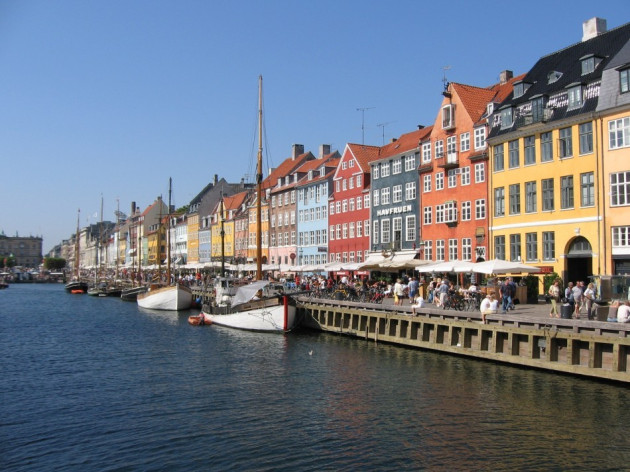 6. Netherlands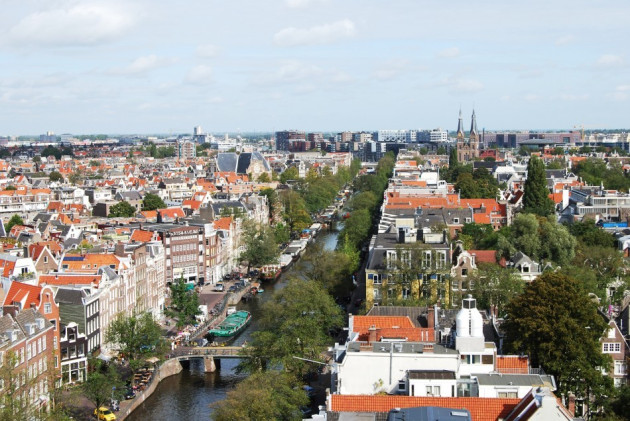 7. Austria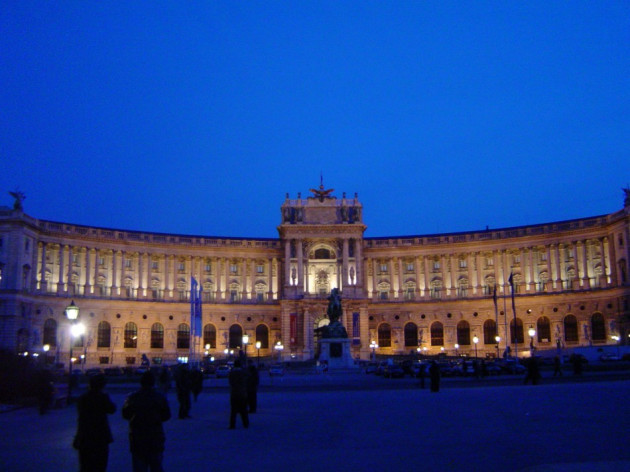 8. Canada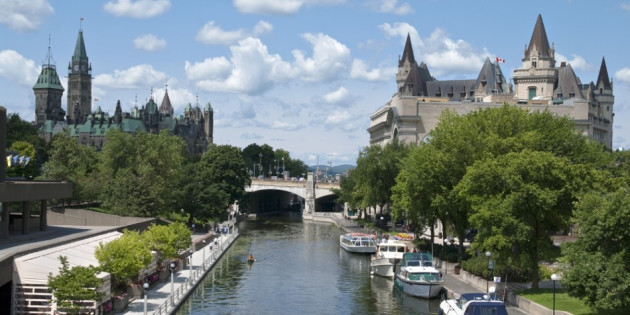 9. Finland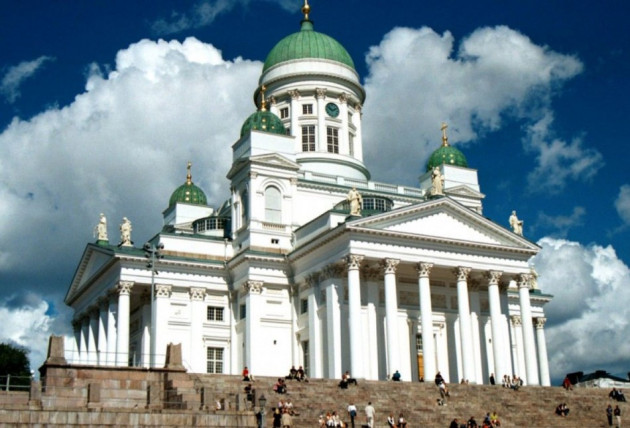 10. Mexico