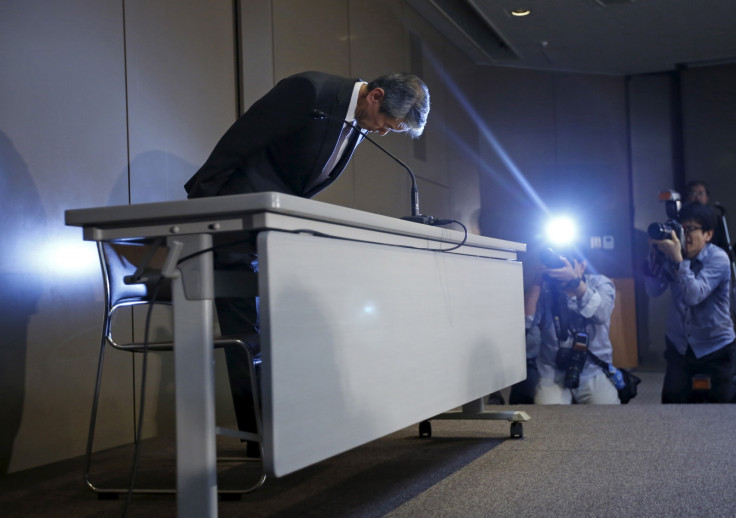 Hisao Tanaka, CEO of Japanese conglomerate Toshiba, will reportedly step down in September, after accusations of accounting irregularities at the firm.
The Nikkei business daily reported that Tanaka told close associates of his intention to resign in order to take responsibility for the company's escalating accounting scandal.
The resignation was widely expected after third-party investigators discovered that he was among the top officials who allegedly instructed subordinates to delay booking losses in the infrastructure business.
The executives allegedly set overly aggressive targets in new businesses such as smart meters and electronic toll booths, encouraging the understating of costs and overestimating of revenue, Reuters earlier reported, citing sources.
Toshiba hired a third-party committee to investigate its past book-keeping practices, after it found irregularities.
In addition, more than half the board is expected to resign at the shareholders' meeting, when the company will also release its fiscal 2014 earnings.
Toshiba is expected to announce his resignation when the investigative committee releases its report next week.
A Toshiba spokeswoman told Reuters that the company had not yet made any decision on the matter and was waiting for the third-party committee to release its findings.
Tanaka became the company CEO in 2013, replacing Norio Sasaki, who is currently vice chairman. Sasaki is also expected to resign.