Tottenham manager Andre Villas-Boas believes that Chelsea should not have the chance to remain in Europe after 'failing' in their Champions League group.
The former Chelsea boss has always been critical of the current ruling that allows the third placed sides in the Champions League to drop into the Europa League as he does not believe sides should profit from their poor performance.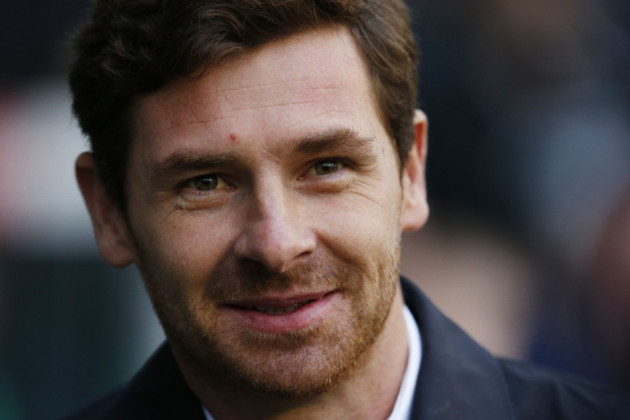 "I think it's extremely unfair," said Villas-Boas, as quoted in the Mirror. "The clubs that should come down are the Champions League clubs that qualify for the last 16 and then are knocked out. That's much fairer.
"You can't give a bonus to teams who have failed. In the situation as it stands, teams fail in the Champions League and are promoted to the Europa League, which is a massive bonus.
"This is not something which I've just invented yesterday - it's something I said in UEFA meetings when I was at Porto. It's up to them to decide, but I think it's not fair."
Villas-Boas, who previously guided Porto to the Europa League crown before joining Chelsea, also believes that Tottenham will meet their London rivals in the latter stages of the competition.
"We can't meet in the last 32, so anything can happen," added the Portuguese manager. "Sometimes it's destiny. Hopefully if we go through, we can meet each other, obviously.
"They have a team that can win the trophy, so they will be up to the late stages of the competition. We hope to do so. If we cross, it is going to be two magnificent games, for sure.
"This club has great tradition in UEFA Cup [the Europa League's predecessor] and we want to do well again in it."
Tottenham secured their place in the final 32 after a nervous display which eventually saw them overcome Panathinaikos 3-1 at White Hart Lane to extend their unbeaten run in Europe to six games.