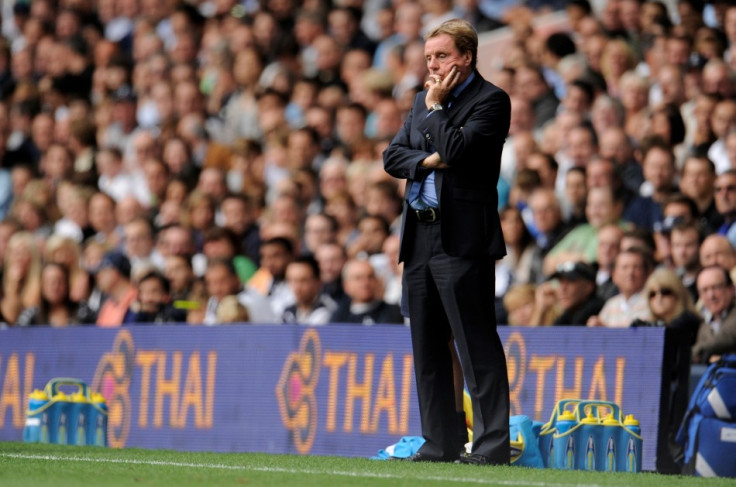 Tottenham Hotspur assistant manager Joe Jordan has refused to rule out any deadline day deals but cautioned the club were satisfied with the current playing squad.
Spurs have been active participants in the previous transfer windows, with manager Harry Redknapp not averse to bringing in long-term targets as the window slams shut.
But with Spurs playing host to Wigan on Tuesday night, and Redknapp due in court - where he denies two counts of cheating the public revenue - the club appear unlikely to be involved in any deadline day deals.
Redknapp was rumoured to be pursuing Marseille star Loic Remy, though the French outfit have insisted on many occasions that he is not for sale at any cost this month.
The Spurs manager also admitted at the start of the month that he likes Chris Samba and Gary Cahill, and through Cahill has now left Bolton for Stamford Bridge, Samba is still available, should his club give in to his demands and allow him to leave.
Jordan insists that the club is unlikely to bring in any new players on Tuesday but hinted that, as with anything in football, there was always the possibility that a deal could emerge as the day progresses.
"In the past, Tottenham have come in with a late purchase and there's always a possibility in football. At this moment there is nothing imminent. All of the players are here," Jordan told Sky Sports.
"There are people within the club that know what the thoughts of the manager are and they go on and do it. You concentrate on what job you are supposed to do. So, no, I don't think that (fixture congestion) has got anything to do with it.
"People coming into the transfer window know what they would like."