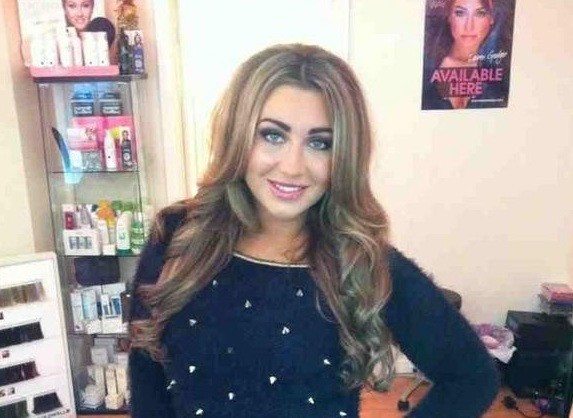 As a reality star she has made a living from blurring the lines between real life and entertainment and now Towie's Lauren Goodger is in hot water for allegedly trying to deceive fans.
The 28-year-old TV personality has been accused of stealing a racy bottom selfie from a US model's Instagram page and attempting to pass it off as her own.
Goodger originally posted the image which shows a woman in revealing lingerie with her back turned to the camera, with the caption "Nightmare Wife". She sits on a pouf with her perky behind in full view.
But she swiftly removed the image after some fans noticed that it resembled the one originally posted by Carmen Ortega. They also pointed out that it appeared that Goodger's image had been lightened and the women's waist enlarged.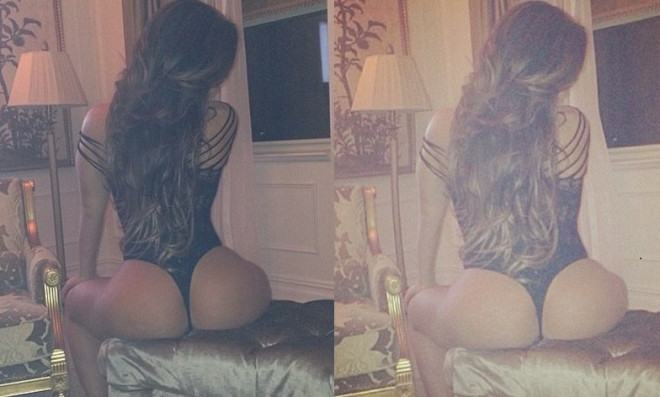 Ortega said that she was shocked by the blatant theft and alteration and was prepared to take legal action if she did not receive an apology.
"We've never even met and now this could end up in court," she told the Sun newspaper.
"I am speaking with my attorney. I have already offered her the chance to publicly apologise, but she won't."
Goodger has since defended her actions, insisting that the image was in the public domain and she simply used it for inspiration.
"As soon as you put a picture out there online you loose control of that image. I have this with images all over the internet and people use them for malicious postings," she explained on Twitter.
"Personally I would never do that, the only time I ever use images that are not mine is for inspiration or motivation. Namaste. (sic)"