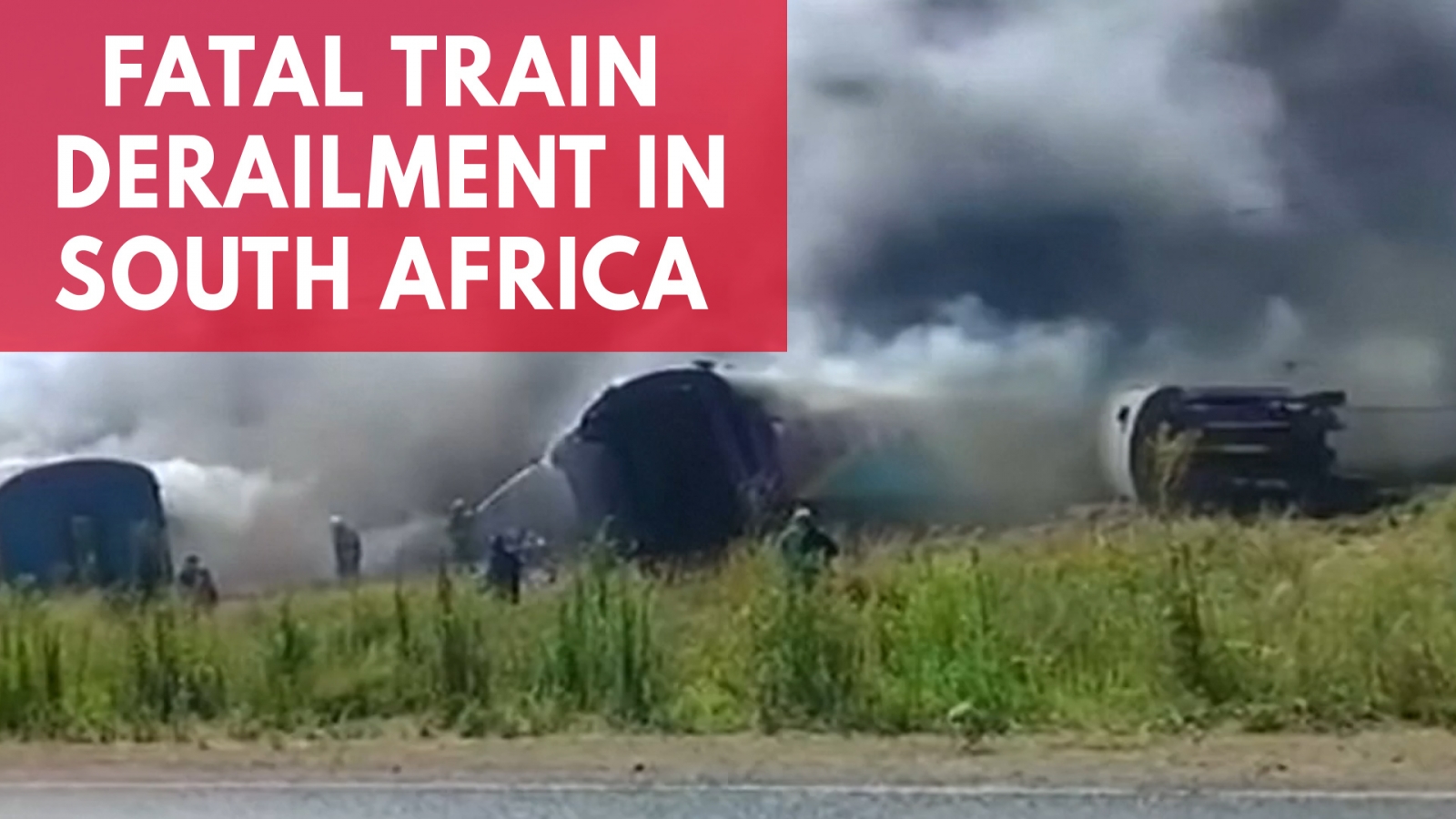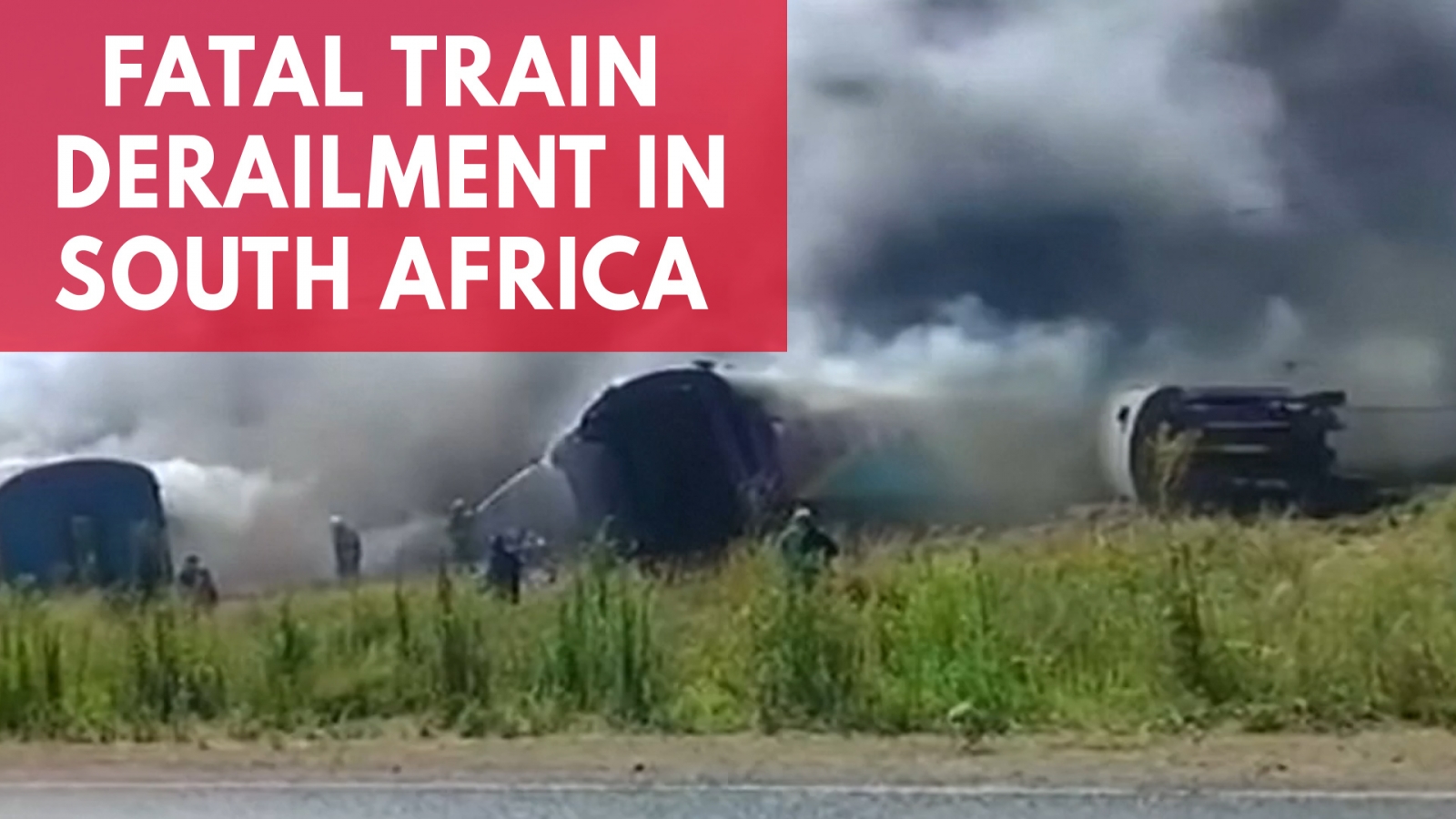 At least 12 people have been killed in a train crash in South Africa, after it collided with a truck on 4 January.
Rescue teams are at the scene in near the city of Kroonstad, south-west of Johannesburg, where it is thought around 200 others have been injured.
Images and video from the scene shows one of the train carriages in flames, as people were evacuated from the area.
It is thought that the truck failed to stop at a level crossing. The driver is reported to have tried to flee the scene, before being arrested by police.
Speaking to News24, emergency services spokesperson Russel Meiring said that "fire and medical services were the first to arrive on the scene, finding that several carriages were lying on the side. A fire had broken out in one of the carriages and had begun to spread."
The injured at the scene have been taken to nearby hospitals while the rescue operation continues.
A police cordon is in place around the crash site while firefighters tackle the blaze coming from one of the many carriages that had toppled off the carriage.
Speaking to TimesLive, one passenger recalled what had happened onboard.
Tiaan Esterhuizen was with family members on the train when he felt a massive jerk and heard screams from along the carriage.
He said: "I rushed back to my wife' who was quite far back on the train. She was with our small baby but fortunately only the luggage had fallen off the racks and she had managed to cover him with her body."
Esterhuizen said that at least 12 carriages had turned over and that the fire extinguishers the police had given them had little impact on the flames.
He saw women trapped inside one carriage and said that he was sure that "those women burned to death."
The train was travelling from the coastal city of Port Elizabeth to Johannesburg when the crash occurred.