Treasury extends Lloyds share sale until mid-2016 before Tell Sid-style public offering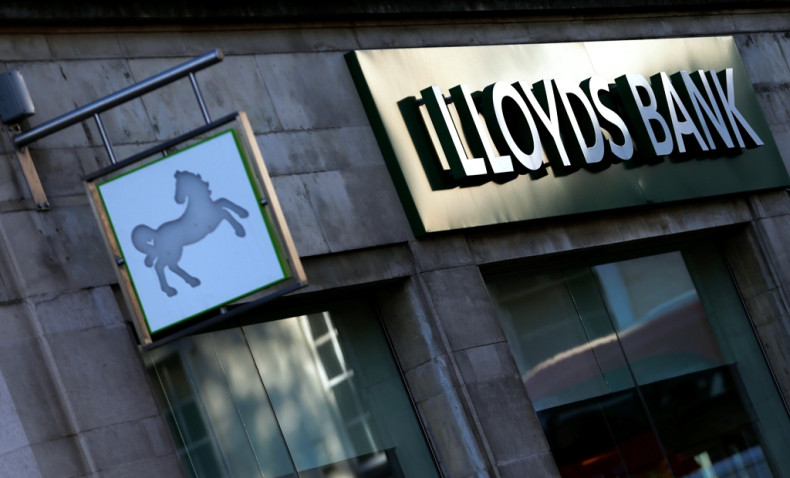 George Osborne has extended the drip feed of shares in Lloyds Banking Group to institutional investors until the end of June 2016, at which point a large public offering will take place. The chancellor said the current Trading Plan handled by UK Financial Investments and Morgan Stanley will terminate before the launch of the government's retail sale of Lloyds, "no later than 30 June 2016".
The plan may be stopped earlier than 30 June 2016, however, to ensure the Treasury retains sufficient shares for the proposed retail offer, said a statement from UKFI. There is also a proviso that no more than 15% of the aggregate total trading volume over a period of days can be sold under the UKFI plan, as worked out by Morgan Stanley.
The sale of Lloyds, which is now paying dividends, has been something of a success for the government. Indeed, UKFI's occasional share disposals became more frequent in the run-up to the general election, allowing the Conservatives a relatively risk-free way of returning (albeit small) amounts of money to the taxpayer, while taking the opportunity to bash Labour for creating the situation.
From the period beginning on 17 December 2014 to 3 December 2015, approximately 11.2 billion ordinary shares have been sold at an average price of 81p per share – well above the average of 73.6p paid for them.
The government now owns approximately 6.6 billion ordinary shares in Lloyds, which represents approximately 9.2% of the company, having been saddled with 43% of Lloyds after the bank was bailed out for £20.5bn ($31bn) back in 2009.
Sometime in the spring the government is expected to begin a Tell Sid-style marketing campaign to sell Lloyds to retail customers, the biggest public offering since British Gas some 30 years ago.
A spokeswomen for UKFI told IBTimes UK the total amount of Lloyds to be made available to the public in 2016 could not be estimated at this time, but added: "The time for the public sale has been set. There are fewer opportunities for the government to sell more under the Trading Plan because Lloyds has a close period at the start of January because it announces results in February."