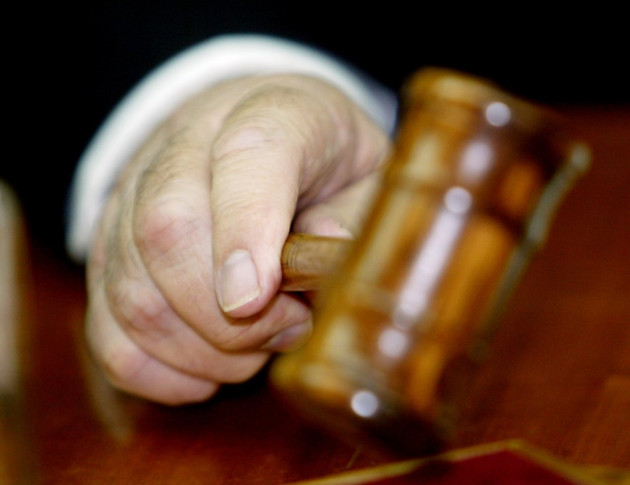 It was a case of the long arm of the "pwoaaar" as a stink was kicked up at a Old Bailey murder trial over a bad smell.
The judge in the trial of four men took the drastic step of abandoning the trial when a juror complained about bad body odour. She said it was coming from another member of the jury.
The smell was so strong that she could not keep her mind on the court proceedings, she claimed. Keeping up with the evidence was impossible because of the overpowering odour, Judge Wendy Joseph was told in a note.
Lawyers for the defendents accused of killing Jamie Sanderson, 20, in London objected to sending the smelly juror home. The judge ruled out a suggestion of sending him to the press box away from the offended juror.
Joseph instead discharged all 12 jurors and decided to restart the trial with a new group at a cost of approximately £9,000.
She said: "There is a problem. There is nothing the poor man can do about it and I am not prepared to force him to sit in another part of the court room.
"Even if I were to find jurors to sit by him, it would not necessarily resolve the problem. At the end of the day they have all got to sit in the jury room together.
"We are two days and one hour into evidence with the prospect of many weeks ahead of us.
"These defendants are entitled to a trial by 12 jurors. Nobody really wants to go on with 11 jurors from a defence point of view."
Ashley Milne, 23, Levan Greenfield, 22, Benjamin Onwuma, 20 and Brandon Francis, 19, are accused of murder.