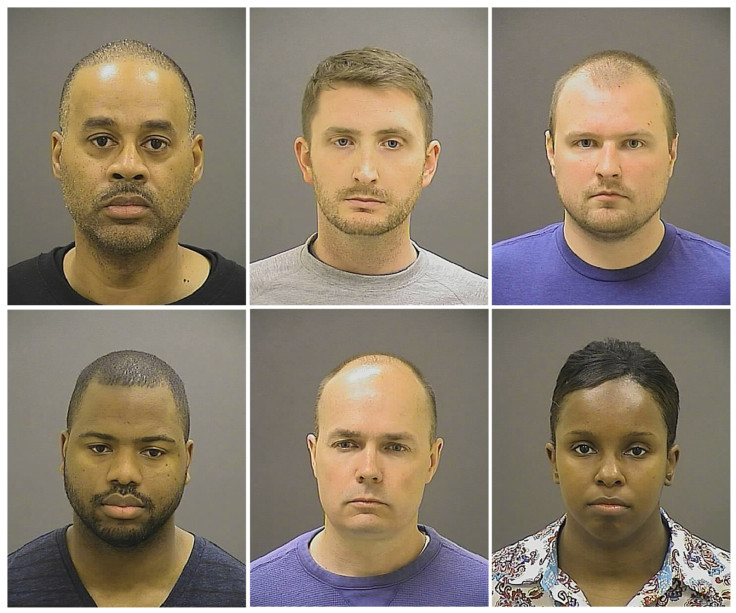 A Baltimore judge has set trial dates for the six officers charged in the death of Freddie Gray, with one scheduled for November (2015) and the remainder set for early next year. The announcement follows Judge Barry G Williams's decision that each of the officers should face separate trials and that the case should remain in Baltimore.
Officer William Porter will be the first officer to go on trial on 30 November. Porter is charged with manslaughter, assault, reckless endangerment and misconduct in office.
According to The Washington Post, Porter was the only officer charged who did not attend the 29 September scheduling hearing. As previously reported by IBTimes UK, Porter told investigators that Gray requested medical help as he was being transported to jail but was ultimately ignored.
Prosecutors hope to use Porter as "a necessary and material witness in the case against" Officers Caesar Goodson Jr and Sargent Alicia White. Meanwhile, defence attorneys for the officers have unsuccessfully argued that the statements made by the six, including Porter's, should be suppressed.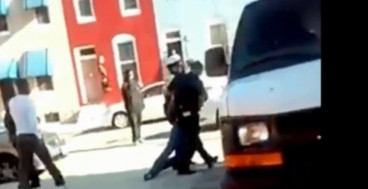 CBS News reported that the remaining officers will go on trial as follows: Goodson on 6 January; White on 25 January; Officer Garrett Miller on 9 February; Officer Edward Nero on 22 February; and Lieutenant Brian Rice on 9 March. The five officers attended the 29 September hearing, sitting with their attorneys as they discovered the dates of their trials.
According to The Post, scheduling the trials has been key in a case involving several thousands of pieces of discovery material. City police were also concerned with the trial schedule as they prepare for the possibility of more civil unrest if any or all of the officers are acquitted.
The six officers were charged in connection to the 19 April death of 25-year-old Gray, who sustained a life-ending injury likely caused by the force of impact he sustained while in the back of a police van. Gray's death sparked riots and rallies in Baltimore and across the country.
All officers are charged with second-degree assault, misconduct in office and reckless endangerment. Porter, White and Rice face a manslaughter charge, while Goodson faces the most serious charge: second degree "depraved-heart" murder.