Two teenagers who died at T in the Park festival this weekend have been named as Megan Bell and Peter MacCallum. Police have launched an investigation into the deaths of the 17-year-olds in separate incidents, as they attended the annual three-day music festival, held at Strathallan Castle in Perthshire.
Megan, from County Durham collapsed on the festivals Slam dance stage. Peter MacCallum is believed to have died in his tent, later the same night. Investigators are not ruling out the possibilty that the deaths are drug-related amid reports that a form of ecstasy, which is six times stronger than normal, is in circulation at the site.
Festival director Geoff Ellis said in a statement: "We are shocked and saddened by today's news and our thoughts are with the families and friends at this time. We are offering our full support and assistance."
The tragic deaths have raised questions over the future of the festival, which was already on trial after the death of a 36-year-old man at T in the Park last year, following a suspected drug overdose.
Liz Smith, MSP for Mid Scotland and Fife said the latest deaths "raise questions about whether everything possible really is being done to safeguard the safety of those who attend the event." She told Mirror online: "I think many people – including myself – gave promoters DF Concerts the benefit of the doubt that they could sort the problems for 2016."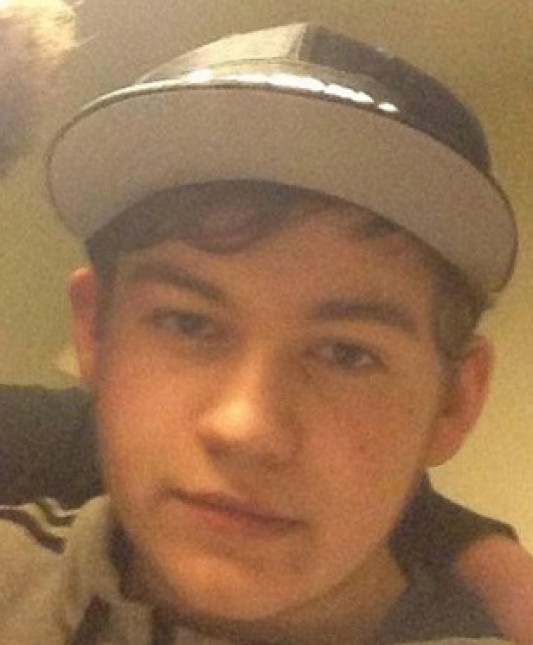 While police are yet to formally identify the victims, friends and family took to social media to pay tributes to the teenagers
Megan Bell's aunt Joanne Thompson posted a message on Facebook saying: "Our gorgeous beautiful bubbly niece has fallen asleep I'm sitting here wishing it was all a bad dream." On Facebook Ellena Davies, wrote: "RIP to one of my longest friends Peter MacCallum, so heartbreaking to witness something so horrible."
The Stone Roses, Calvin Harris and Red Hot Chili Peppers are the main headliners at this year's festival which attracts more than 80,000 visitors.