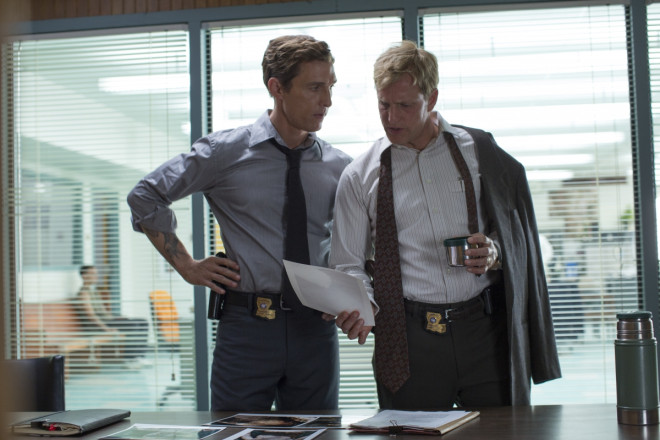 The Amazing Spider Man 2 star Emma Stone wants to be part of True Detective Season 2, along with comic actress Kristen Wiig.
According to Enstars, fans of HBO's critically acclaimed new series might soon see Stone and Wiig as the leading ladies in the show's second season.
Reportedly, the Spider-Man starlet recently proclaimed in an interview that it "would be amazing" to portray a character in True Detective.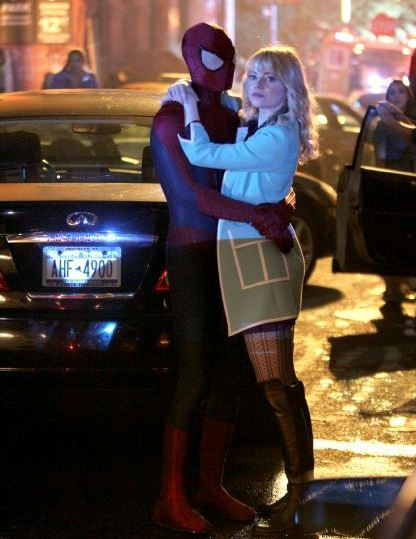 On Monday, The Huffington Post reported about Stone: "The actress, famous for her roles in comedies like Superbad and Easy A has something a bit darker in mind for her next project."
The 25-year-old star, in another recent interview, said: "I would do True Detective with Kristen Wiig in a heartbeat," when asked if she would be interested in the hit HBO show's second season.
40-year-old Wiig is also well-known for her comic acts on Saturday Night Live (SNL) and Bridesmaids.
True Detective did extremely well, particularly as the first season progressed on HBO.
While the show is now certain to come back, it won't include stars Matthew McConaughey and Woody Harrelson.
Fans on Reddit made their own thread speculating on which actors would fit into the show for the new season (below), which doesn't have a premiere date as of yet, reports The Epoch Times.