Siti Aisyah, the 25-year-old Indonesian woman who is suspected of spraying poison on Kim Jong-nam's face leading to his death, has reportedly said she thought she was taking part in a prank for a television show.
Indonesian national police chief, Tito Karnavian, told reporters on Friday (17 February) in Aceh province that the woman has told Malaysian investigators she was paid to perform the act and was made to believe it was a prank, the Associated Press wrote.
The half-brother of North Korean supreme leader Kim Jong-un was at Kuala Lumpur airport on 13 February, waiting for a flight to Macau, when he was assassinated by two women, according to CCTV footage from the airport. Police reportedly believe that some poison was sprayed on his face after which he complained of illness and died.
Four suspects — two women and two men — have so far been arrested in the case and are being questioned by Malaysian police. Investigators have also conducted two postmortems on the body to ascertain the cause of the death. The first was found to be inconclusive.
Aisyah and the other arrested woman often performed such "Just For Laughs" style pranks, the Indonesian police chief said, referring to the hidden camera prank shows on TV. He said those pranks involved convincing men to close their eyes and then spraying them with water.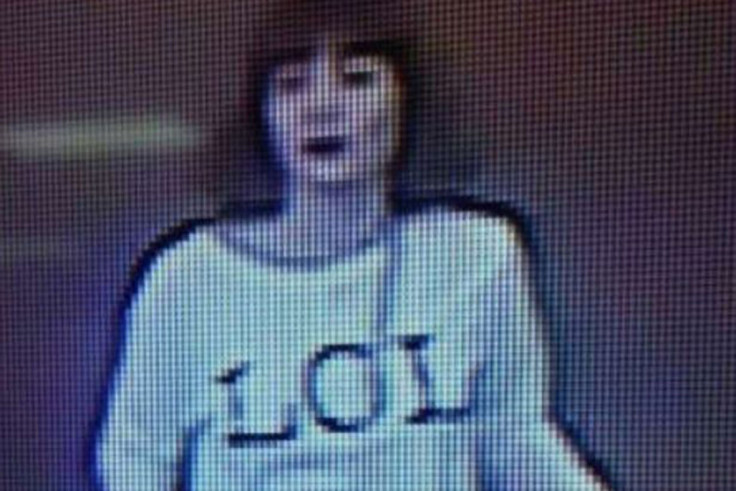 "Such an action was done three or four times and they were given a few dollars for it, and with the last target, Kim Jong-nam, allegedly there were dangerous materials in the sprayer," Karnavian told reporters, adding that the suspect "was not aware that it was an assassination attempt by alleged foreign agents".
Footage from the airport's CCTV cameras showed that one of the suspected assassins was wearing a T-shirt with the words "LOL" written on it.
Although North Korea wants the body to be immediately returned to the country, Malaysian officials are conducting an investigation into the strange death of the estranged half brother of the North Korean dictator. South Korea is accusing the reclusive state and the Pyongyang regime of ordering the assassination, saying Kim Jong-un had wanted to kill his half-brother for years.