A North Korean man — the fourth suspect — was arrested in connection with the death of North Korean dictator Kim Jong-un's half brother on Friday (17 February) as Malaysian authorities conducted a second post-mortem on Kim Jong-nam's body.
The arrested man has been identified as 46-year-old Ri Jong Chol, according to an ID that he was carrying. Three other suspects — two women and a man — are already in custody as investigation continues in the case.
A Malaysian official with knowledge of the investigation confirmed to the Associated Press that the second autopsy began on Friday (17 February) night after the results of the first were found to be inconclusive.
Meanwhile, reports of the second post-mortem have further enraged the Pyongyang regime that has been insistent on bringing the body back to the country. Pyongyang's ambassador accused Malaysian officials of "trying to conceal something" and "colluding with hostile forces".
The exiled half brother of the North Korean ruler was assassinated at an airport in Kuala Lumpur on 13 February. Police believe he was killed with a poisonous substance that was sprayed on his face. He was waiting to board a flight to Macau when he was killed. He was believed to be living in exile in Macau ever since Kim Jong-un issued his assassination orders several years ago.
Despite strong objection by the Pyongyang regime, the Malaysian police are continuing to investigate the assassination and are reportedly questioning all four suspects — Indonesian national Siti Aisyah, 25, her Malaysian boyfriend, another woman who carried a Vietnamese passport and the North Korean man arrested on Friday.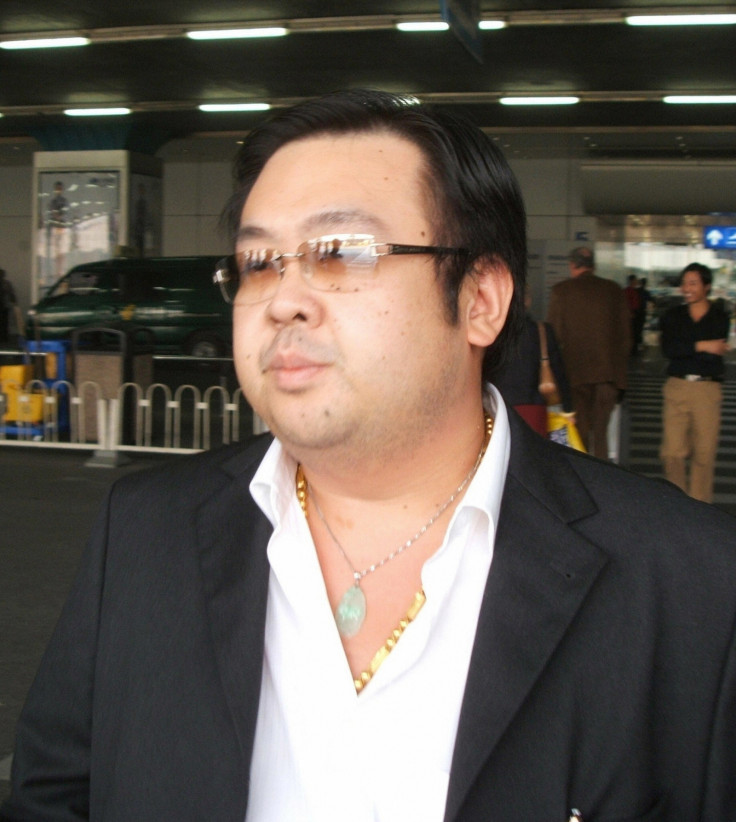 Meanwhile, speaking on the issue for the first time, North Korean Ambassador Kang Chol told reporters outside the morgue in Kuala Lumpur on Friday night that Malaysia conducted the autopsy on Kim Jong-nam's body "unilaterally and excluding our attendance".
"We will categorically reject the result of the post-mortem," as the move disregarded "elementary international laws and consular laws," Kang added. The envoy further said that Malaysia delaying the handing over of the body "strongly suggests that the Malaysian side is trying to conceal something which needs more time and deceive us, and that they are colluding with the hostile forces towards us who are desperate to harm us".
Earlier on Friday, Malaysia told North Korea that it would hand over the body only after it gets DNA samples from Kim Jong-nam's family. It is believed that the deceased has two sons and a daughter with two women living in Beijing and Macau, but Malaysian police said none had come forward yet to claim the body or provide DNA samples, the AP wrote.