A Republican lawmaker has announced she will vote against her party's proposal to replace Obamacare, as the White House admitted parts of the draft bill are being changed.
Florida Congresswoman Ileana Ros-Lehtinen said the bill in its current form was not palatable to her, as her constituents would suffer if it passed – underlining growing discomfort within the GOP about the bill.
"After studying the impact of this proposed legislation on my district and speaking with many of my constituents, I have decided to vote no on the bill as currently written," she said in comments carried by The Miami Herald.
"The bill's consequences for South Florida are clear: too many of my constituents will lose insurance and there will be less funds to help the poor and elderly with their healthcare."
Ros-Lehtinen's announcement has prompted questions over how much support the 'Trumpcare' bill will have from members of its own party – with other GOP lawmakers concerned about the effects the bill will have on the elderly, among other groups.
Indeed, Senate Republicans have also suggested changes need to be made to the bill before they will pass it – but the complications from Trumpcare do not end there.
Republicans in the Senate are requesting completely different changes to the bill from Republicans in the House.
Senate Republicans have suggested they want to see changes to the bill include additional financial assistance for those in low-income homes, while House Republicans say the tax credits included in the draft bill should be downgraded, The Hill reported.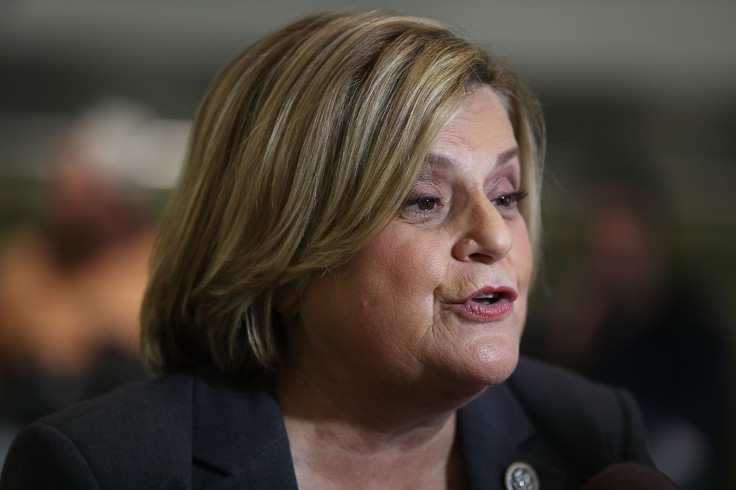 White House Press Secretary Sean Spicer stressed changes were being discussed, although he did not speculate on what those changes might be, but it is believed they will be aimed at garnering wider support for Trumpcare.