Commuters in the capital are facing travel chaos this morning during the 24-hour London Underground strike, which has left a reduced service across the majority of lines.
Major stations in central London have been affected since 6pm on Sunday 8 January and will continue to be affected until 6pm on Monday 9 January. Transport for London (TfL)warned commuters that zone 1 stations within the Circle Line boundary are likely to remain closed all day.
The London Overground, DLR and River services are all running but are expected to be overcrowded during the strike, with bus services also pushed to capacity as commuters seek alternative ways to travel.
Commuters have been warned to avoid travelling during peak times and to walk where possible.
TfL's walking tube map highlights the time it takes to travel on foot between almost all of the stations on the underground network.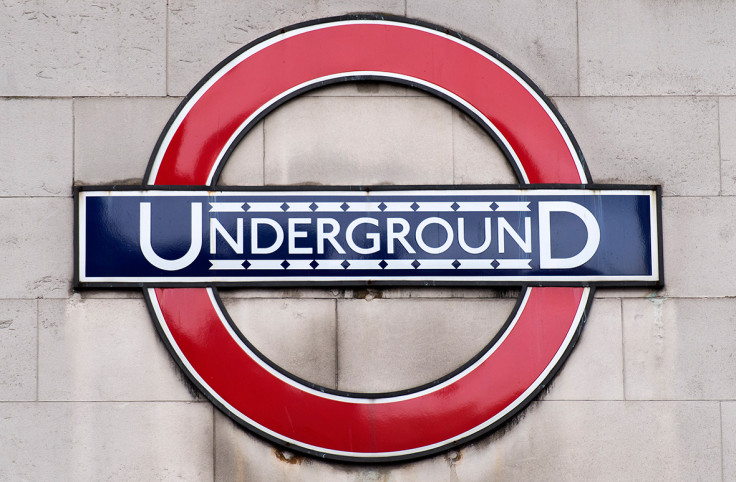 Athough walking to work isn't possible for everyone, it may help commuters move between stations in central London without having to tackle busy bus services.
For example, it takes less than five minutes to walk from Mansion House to Cannon Street, and to walk between Leicester Square and Covent Garden.
It takes around 30 minutes to walk from Waterloo to London Bridge, approximately 15 minutes to get from London Bridge to Bank and around 25 minutes to walk from King's Cross St Pancras to Holborn. According to the map, it takes around 40 minutes to get from King's Cross to Oxford Circus on foot.