London is set to descend into chaos as 20,000 London Underground workers take part in industrial action in what is expected to be the largest tube strike in a decade.
Whether or not you agree with the union's cause, it still leaves the rest of us with the headache of trying to figure out how best to commute across the crowded capital.
It's at times like these that smartphones become indispensable, so IBTimes UK has rounded up the best apps to help you get to where you need to go.
London Bus Live Countdown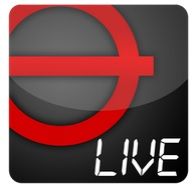 In order to assist stranded commuters, TfL is rolling out an extra 200 buses, however the Standard Chartered Great City Race will cause diversions for 20 routes in the capital.
In order to keep on top of all this, the London Bus Live Countdown app uses TfL data and its own API for the search.
The app allows you to find nearby bus stops, check bus times from inter-connecting stops and gives a countdown to the next bus.
Santander Cycles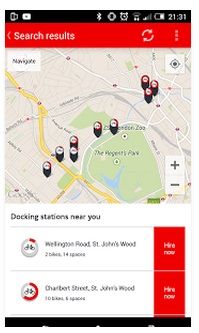 If you don't fancy squeezing onto a bloated bus, TfL also has a fleet of bicycles ready and waiting to assist anyone in central London.
It took five years for London's borrowable bikes to get their own mobile app, yet even after all that time there are still several bugs being reported by frustrated users.
Despite this, the Santander Cycles app is still the best option for people needing information on the location and availability of Boris Bikes.
The app also allows users to receive bike release codes on their mobile phones in order to bypass docking station terminals and get straight to the bikes.
It's worth noting that it's not possible to reserve bikes through the app, meaning there is no way to avoid getting stranded at an empty docking station.
Citymapper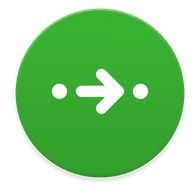 Where Google Maps fails, Citymapper picks up the pieces. With access to real-time data from transport networks this app takes into account every single mode of transport, as well as the connection times between each one.
"Our mission is to make cities easier to use," Citymapper states on its Google Play page. "We're reinventing the urban transport/transit app in the world's most complicated cities."
The app includes everything you'd expect from Google Maps, plus greater personalisation, cycle hire locations and even calories burned.
Uber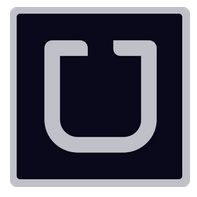 The amount of press – for better or worse – that Uber has had in the past year means that most people have at least heard of the taxi app.
If you're yet to test it out for yourself, now would be a good time to do so. If you are new to it, then make sure you get yourself a code from an existing user in order to get your first £20 of rides for free.
If all the Uber cars happen to be busy in your vicinity, other apps that could be worth trying are Hailo and Lyft.
JustPark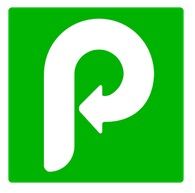 If you fancy taking your own vehicle to work but don't know where to park it, JustPark has thousands of spaces listed in its database to help you out.
More than 700,000 people have already downloaded JustPark, which has become one of the best-rated apps on Google Play.
Spaces available range from commercial car parks to residential driveways, churches, hotels, schools and pubs.