Millions of London commuters face travel delays after the London Underground strike jammed transport links across the capital.
Up to four million passengers have been forced to find a different mode of transport after tube drivers staged a walkout over plans for a new night tube service.
Buses, boats, roads and cycle paths are expected to be busier than usual as they cope with the added weight of Underground commuters.
Docklands Light Railway and Overground services remain in operation but platforms are packed with commuters eager to beat the manic rush hour. Travellers have been able to use Thames Clipper services for free until 10am, but some passengers have been charged amid the confusion.
Transport for London has put on about 200 extra buses, including the vintage 1960s Routemaster ones that were called out of retirement for a strike last year.
Gargantuan queues have formed outside Victoria Station and Twitter has reacted with frustration as well as typical British humour.
The strike, which started at 6.30pm on Wednesday and ends at 9.30pm on Thursday, failed to be averted even though London Underground management offered to increase tube workers' pay packets by 2% in 2015 and give them a £2,000 ($3,079) "transition bonus" to drivers on the new night Tube service.
But union negotiators failed to accept the offer by the extended deadline of 10pm (originally 6.30pm) on 6 July.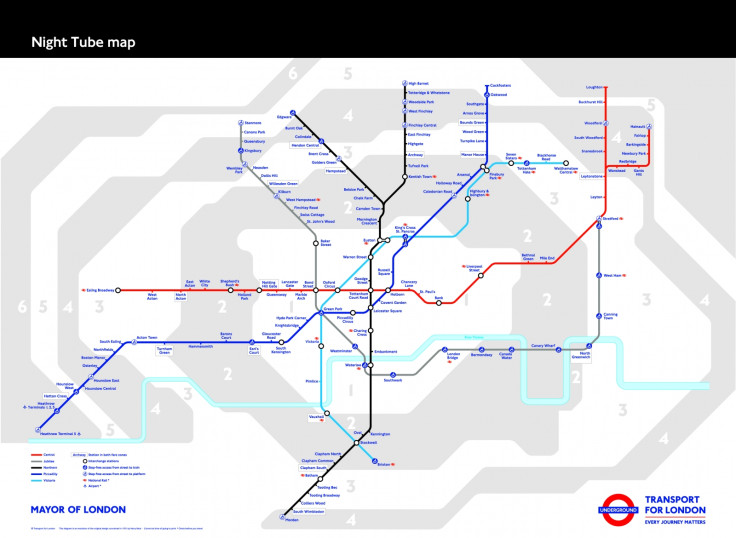 A Transport for London spokesman said: "Extra bus and river services will run to help Londoners get around and roadworks will be suspended wherever possible but all public transport and roads will be much busier than usual. Allow more time for your journey.
"London Overground, DLR, TfL Rail and trams will all operate a normal service but all public transport and roads will be much busier than usual. Allow more time for your journey.
"Marshals will help manage demand at taxi ranks at central London National Rail stations. Customers who are able to change their travel time are strongly advised to travel outside peak hours."