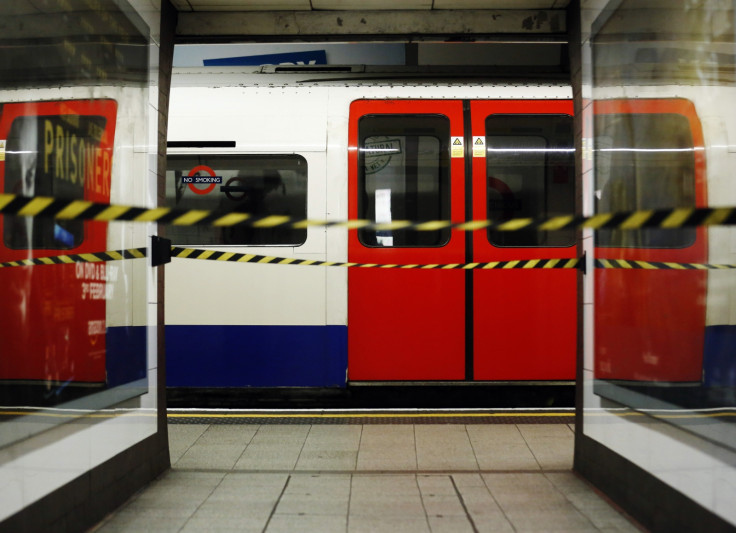 Commuters in the UK capital will no longer face travel disruption after the RMT decided to call off its 24-hour-long strike on the London Underground (LU) on 26 January. However, the union is still planning to walkout in February.
The RMT, alongside the TSSA, Unite and Aslef, is in dispute with Underground managers over pay and work conditions relating to the new Night Tube.
The union's executive committee made the move after RMT representatives recommended suspending the industrial action.
General Secretary Mick Cash said: "RMT's executive has agreed to suspend tomorrow's action over pay and Night Tube to allow for further consideration and consultation on the current offer. The union makes it clear that we remain in dispute and the strike action scheduled for February remains on.
"RMT also remains in dispute over station staffing and the week of action on that issue, scheduled to begin from the seventh of February, also remains on and the union is finalising the details for the continuation of that industrial campaign and the on-going fight over the threat to jobs, services and safety."
The decision comes after Unite, the TSSA and Aslef decided to suspend their strike action following positive talks with LU bosses at mitigation service Acas.
The development will also give new hope for a 2016 launch of the Night Tube, which was originally planned to roll-out in September 2015. The date was pushed back because of the ongoing dispute with the unions.
Steve Griffiths, the chief operating officer of LU, previously told IBTimes UK that the Night Tube will launch this year thanks to the recruitment of 180 part-time drivers, who will be hired to specifically work on the new service. However, Griffiths failed to give a specific date for the launch.
"As we move down those [recruitment] paths, more certainty will build up against when Night Tube will be introduced," Griffiths said. "We will announce that when we are ready and once we have completed the recruitment and training."