Tube travel chaos: Delays on Jubilee line due to fire alert at Bermondsey and track faults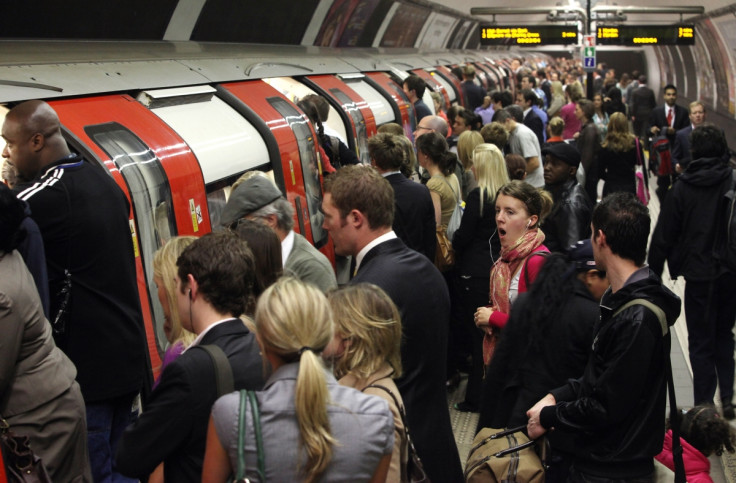 London commuters faced travel chaos on 6 May as track faults at Finchley Road and a fire alert at Bermondsey station caused severe delays on the Jubilee Line. Many took to Twitter to vent their frustration as trains slowed down at peak rush hour.
Transport for London confirmed that speed restrictions had been put in place as the track fault at Finchley Road was being investigated. They warned commuters that this was causing "minor delays" between Wilsden Green and Finchley Road on the southbound route. Many took to Twitter to complain that the delays were "more than minor".
Alice Shofield tweeted: "Minor?! It's taken me 20 minutes to make it between those 3 stops. Not sure a 300% increase in travel time constitutes 'minor'."
Following the delays, Transport for London was then forced to shut down Bermondsey station shortly after 9am due to a fire alert. Passengers were evacuated from the station and some posted images on social media of fire crews attending the incident.
© Copyright IBTimes 2023. All rights reserved.