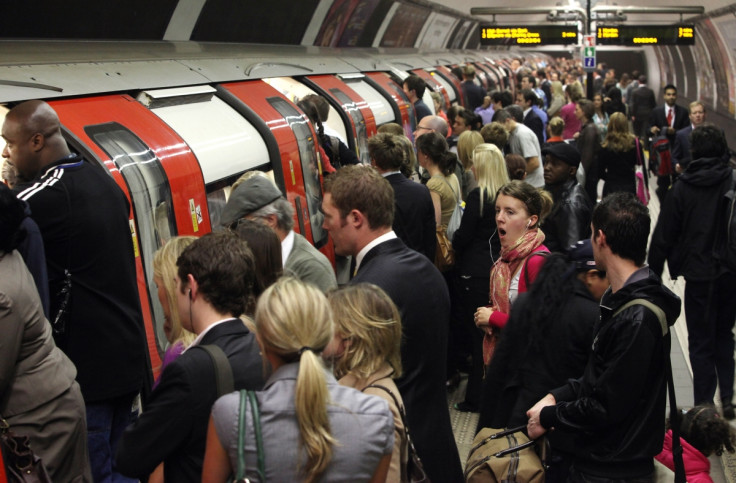 Commuters across London are facing chaotic journeys into work this morning (7 July) after faulty signals and a broken down train led to sections of five Tube lines coming to a standstill.
The Hammersmith and City, Circle, and Metropolitan lines are all currently hit by delays due to a signal failure at Baker Street station, with commuters advised to take buses or seek an alternative route.
The District line experienced minor delays between High Street Kensington and Edgware Road for the same reason but staff say a normal service has now resumed.
The Victoria Line is also currently experienced minor delays between Seven Sisters and Walthamstow Central because of a signal failure in the Tottenham Hale area.
People trying to get to work complained of lengthy waits on platforms and in trains, with one user saying on Twitter: "Due to poor staff advising & major tubedelays I've managed to move a grand total of one stop in 40 mins."
Others complained this was the second morning in a row their commute had been hit by problems after Wednesday also saw travel disruption on the Tube network.
And if the problems on the London Underground weren't bad enough, commuters on the Overground also faced nightmare journeys on Thursday morning.
A faulty train at Haggerston mean there are still severe delays between Sydenham and West Croydon, and Minor delays between Highbury and Islington and New Cross Gate.