Reserve troops will be called in to reinforce security at "sensitive sites" from 1 July, says Prime Minister Habib Essid.
Speaking at a news conference following a bloody massacre that saw two gunman open fire and killing 38 tourists at a popular beach resort on Friday, he said that security will be reinforced at "sensitive sites ... and places that could be targets of terrorist attacks,"
The "exceptional plan to better secure tourist and archaeological sites" will include "deploying armed tourist security officers all along the coast and inside hotels from 1 July," Essid said, AFP reported.
A national anti-terrorism congress would also be held in September and financial rewards would be offered to those with information leading to the capture of any terrorists.
The prime minister has also vowed to shut down 80 mosques accused of inciting violence within a week after a beach attack in a tourist resort that left 39 people dead.
Prime Minister Habib Esside said the mosques have been operating outside state control and are spreading "venom," the BBC reported.
The attack on the beach is the second major attack on tourists in Tunisia. In March, militants killed 22 people, mainly foreigners at a museum in the capital.
80 mosques to be closed down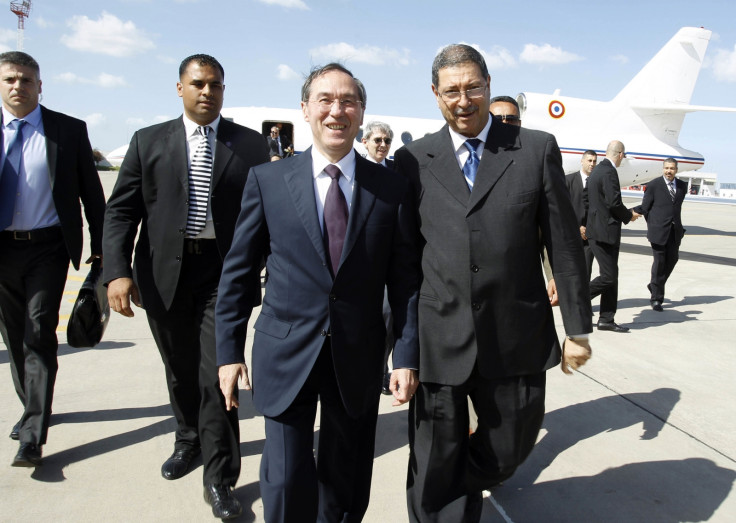 Essid said: "Some mosques continue to spread their propaganda and their venom to promote terrorism." The Interior Ministry will be closing these mosques down.
Essid also vowed to act against parties and groups "acting outside the constitution." On Friday's attack, Essid said most of the victims were British, followed by Germans, Belgians and other nationalities. He also said there were also French victims but did not provide further details.
The death toll from the beach attack has been revised to 38.
Isis has claimed responsibility for the attack, identifying the gunman as Abu Yahya al-Qayrawani. Isis has urged its followers to step up assaults during the holy Muslim month of Ramadan.
In its updated travel advice, the UK Foreign Office said: "Any British nationals in these hotels or nearby should remain indoors and contact their tour operator and the Foreign Office."
According to the BBC, many of the tourists in the hotels affected have left the country overnight with tour operators arranging special flights to take them home.