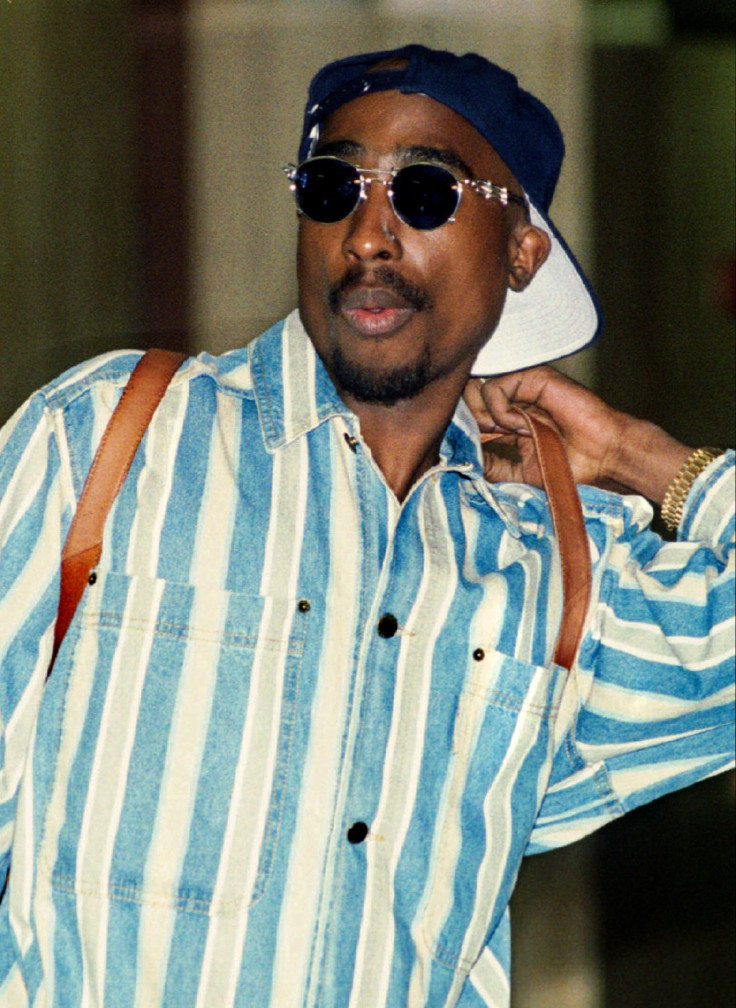 The Christmas congregation of a popular carol service in Sri Lanka was left red-faced after reading the lines meant to be of the traditional Hail Mary prayer. The programme from Joy to the World 2016 which is one of the country's largest carol services, accidentally printed to lyrics to Tupac Shakur's 1997 track Hail Mary.
"Makaveli in this... Killuminati, all through your body. The blows like a twelve-gauge shotty," the opening lines read, with the lyrics progressing to include a number of profanities.
While both, the religious prayer and Tupac's song ask Mary, the mother of Jesus to intercede for sinner, the version printed in the booklet mentioned drug dealing, murder and speaks of revenge being "the sweetest joy".
"A lot of people were in shock as whether it was a joke or someone would actually rap the song," Andrew Choksy, who attended the service, told CNN. "A few of the older ladies in front of us could not stop looking at the printed booklet."
"No explanation was given [by organisers] at all," he added. "They didn't acknowledge it at the venue. To be honest, I don't think many people saw the booklet at all. The people that realised were shocked at first but then took it in good humour around me.
"To be honest, I was bursting inside."
Catholic Church spokesman Edmund Tilakaratne explained to AFP that the booklets had been printed a few weeks earlier and had not been checked for mistakes since. "It was a human error, a genuine printing mistake," he said. "The offending version of Hail Mary was never sung. Those who bought the souvenir (with the hymn sheets) were refunded."
The event which was held in the capital Colombo had been organised by the Archdiocese of Colombo and the Joseph Vaz Trust.
Father Da Silva, from the archdiocese also apologised on behalf of the church. "The page was in the middle of the booklet. When people looked at this page, they saw it before the start of the show. Two people saw it and alerted us to it," he told CNN, adding that the printing work was done by a "young boy" who did not pay enough attention while downloading the song.
"We are very sorry to say that this happened," he added.