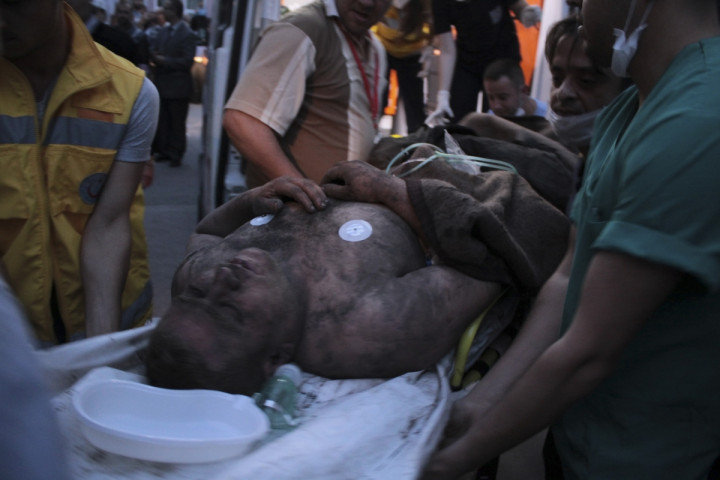 A coal mine has collapsed in Turkey's central Anatolian province of Karaman, trapping 23 people, according to local reports.
The accident took place at a coal mine near the Pamuklu village in the Ermenek district. Rescue teams and ambulances were already sent to the area.
The incident happened when water that accumulated underground flooded a gallery in the mine, according to Karaman governor Murat Koca. "Other workers left the mine but 20 miners were working in the flooded gallery", he said.
Turkey's worst mine disaster, the Soma coal mine explosion, killed 301 underground workers and triggered heated protests against the then-prime minister and current president Recep Tayyip Erdogan.
Erdogan came under intense scrutiny for his handling of the Soma mine disaster. He was criticised for his remarks after the fire, specifically his comments that this sort of accident is "normal". He was forced to take refuge in a shop in Soma after furious relatives besieged him.
According to Turkey's Mine Workers Union, between 2000 and 2009 there were 25,655 accidents in mines run by the government agency Soma, resulting in 63 deaths and 26,324 injuries.
Public anger has been fuelled by accusations that Erdogan's ruling AK Party dismissed a parliamentary motion submitted by the opposition Republican People's Party (CHP) to investigate safety in the Soma mines as recently as 29 April.