Turkey may send troops into Syria to fight Isis and Kurds - reports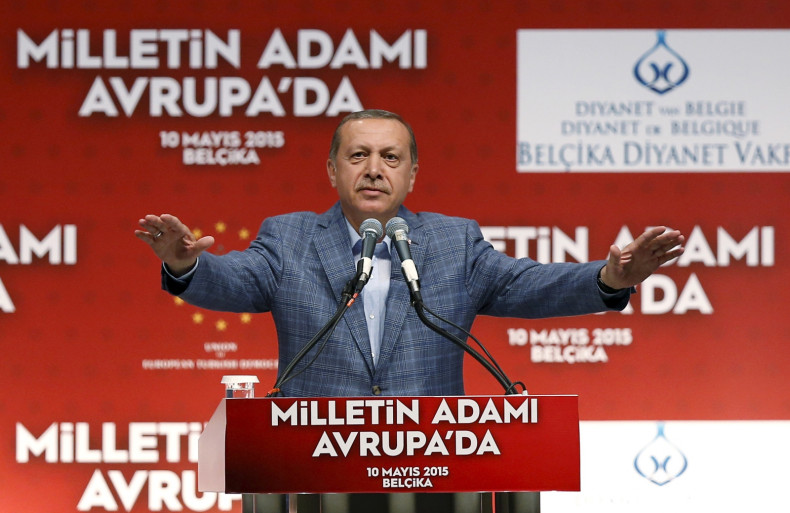 Turkey may send troops into neighbouring Syria in a bid to prevent the Kurds establishing a state, it is being reported this evening (29 June).
The UK-based Syrian Observatory on Human Rights (SOHR) is reporting that a decision on whether to dispatch troops will be made at a National Security Council meeting on Tuesday.
"We have a MGK [National Security Council] meeting tomorrow; we will make the necessary announcements afterwards," Foreign Minister Mevlüt Çavuşoğlu told Turkey's state-run Andalou Agency.
Turkey has Nato's second-largest army and is a part of the coalition to defeat Isis - also known as Islamic State - in Syria and Iraq.
However, the Turks have watched the recent advances by the Syrian Kurdish militia (YPG), with concern as it has been involved in a conflict with Kurds for decades.
The war in Syria has hit Turkey hard, with an estimated two million refugees now seeking safety in the country having fled across the border.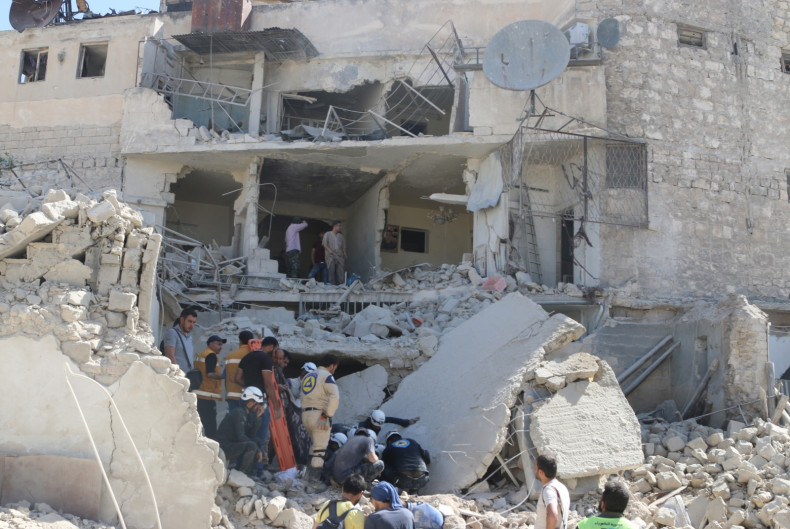 Turkey has also supported Syrian rebels who in some cases have fought alongside the Kurds, making the outcome of Turkish involvement uncertain to say the least. It is thought the Turks want to establish a 60-mile buffer zone between Jarablus and Aazaz which would allow it to take on Isis - and prevent Kurdish forces in the East and West to meet up.
Last Friday Turkish President Recep Tayyip Erdogan said: "I am saying this to the whole world: We will never allow the establishment of a state on our southern border in the north of Syria. We will continue our fight in that respect whatever the cost may be."
Now The Telegraph is reporting that Erdogan is authorising a change in rules of engagement agreed by Turkey's parliament. This would allow Turkey to strike both Isis and Assad's regime and the Daily Beast is reporting that an invasion of up to 18,000 could take place as early as 3 July.
However some parts of the military are believed to be unhappy about a land invasion and prefer the option of conducting air strikes.