Syria: Thousands of refugees return home as Kurds capture more territory from Isis [Photo report]
Kurdish fighters and their allies have captured a town and a military base from Islamic State (Isis). The YPG-led forces have taken full control of Ain Issa, said Redur Xelil, a spokesman for the group. The Syrian Observatory for Human Rights said Isis had completely withdrawn from the town.
Overnight, the advancing forces took control of the nearby Liwa-93 military base, a strategic objective which Islamic State had captured last year from government forces.
The Kurdish march deep into the heart of Islamic State territory follows their capture of the town of Tal Abyad on the Turkish border, halting the momentum of the militants. Thousands of Syrian refugees who had fled into Turkey have returned home to Tal Abyad after Isis fighters were ousted from the town.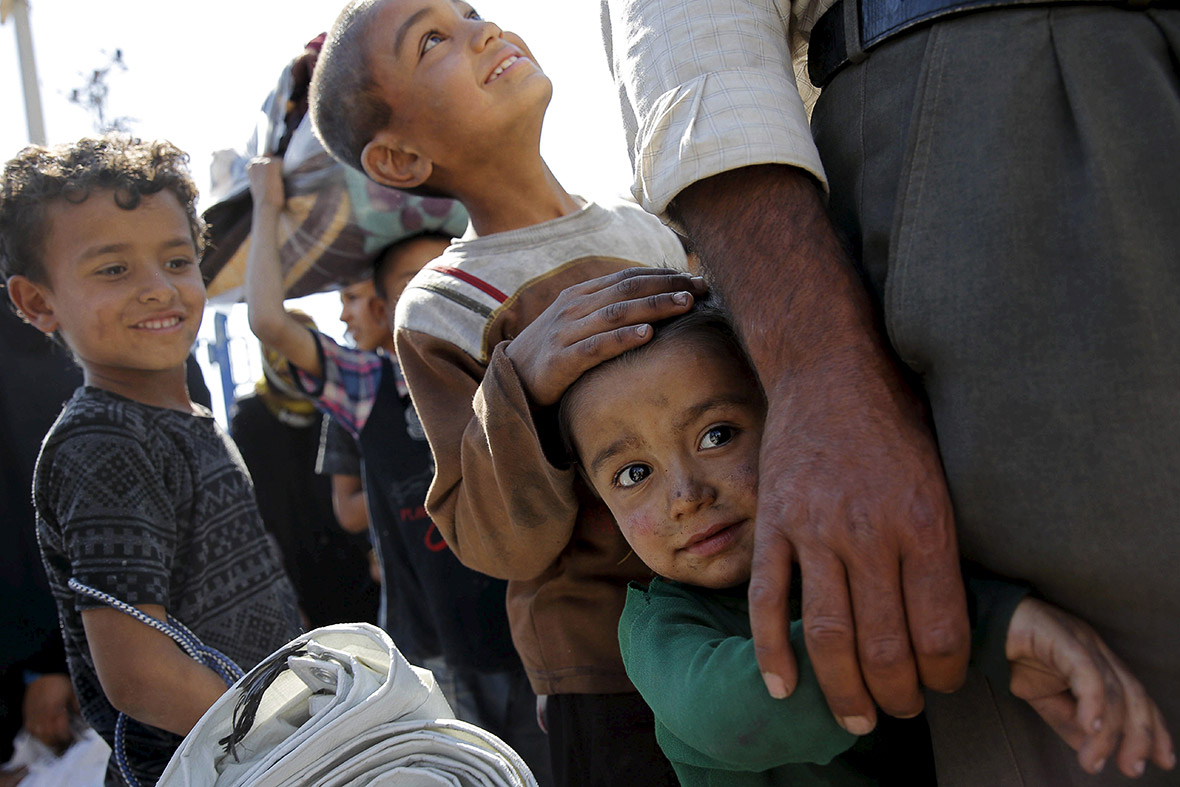 Islamic State forces had appeared to "crack" in Tel Abyad and seemed unwilling to confront the Kurdish forces, Colonel Steve Warren, a Pentagon spokesman, said. The YPG-led force advanced and took Tel Abyad in three days.
Backed by US-led air strikes, the YPG has driven Isis from swathes of the north-eastern province of Hasaka, which borders areas held by Isis in Iraq. The growing Kurdish sway is of no comfort to Turkey, worried by the risk of separatist sentiment among its own Kurds.
Ankara sees the widening Kurdish footprint as a possible threat to its border, and the YPG as little more than an offshoot of the PKK group which waged a decades-long insurgency for Kurdish rights in Turkey. President Tayyip Erdogan last week accused the West of helping "terrorists".
Syria's Kurds are part of a Kurdish nation spread across Syria, Turkey, Iran and Iraq, one of the world's largest ethnic groups without a state.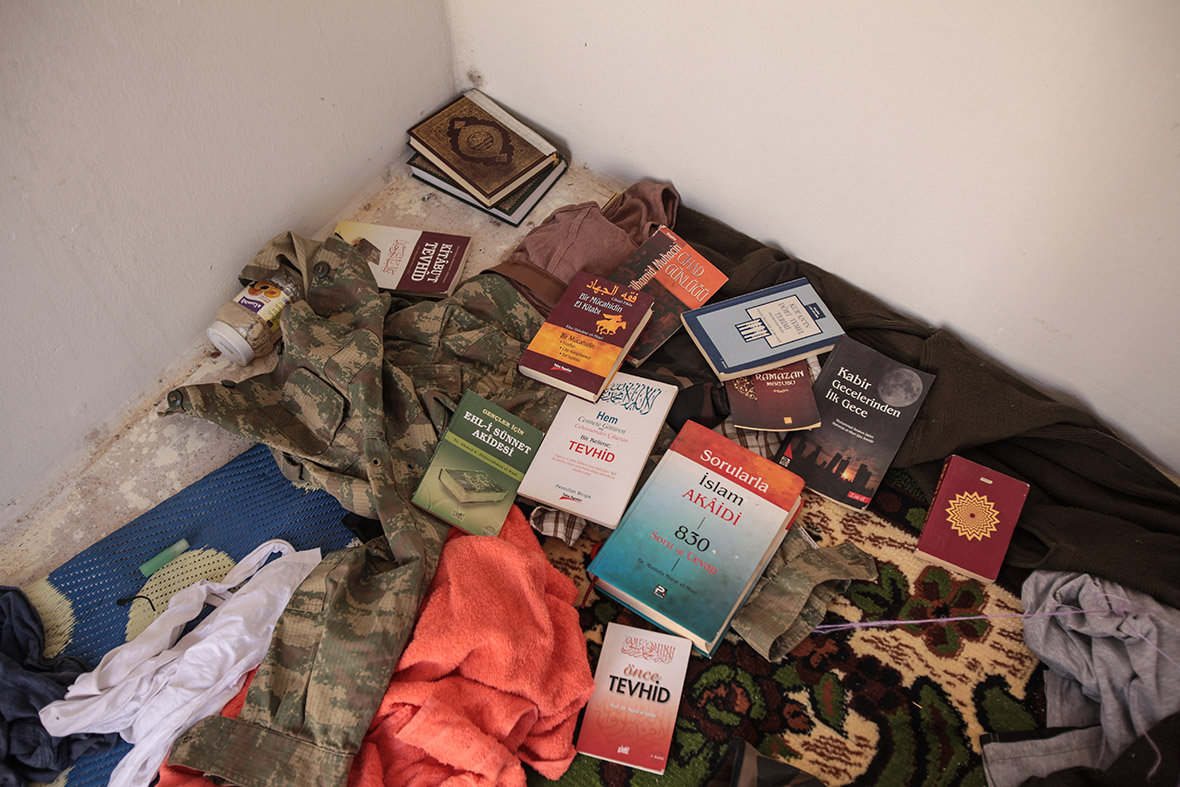 Syria's civil war has turned more than three million people into refugees – almost a fifth of the pre-war population. Turkey shelters 1.8 million Syrian refugees, overtaking Pakistan to become the world's leading host of refugees. There are also around 7.6 million internally displaced people in Syria, according to the latest UN figures.
© Copyright IBTimes 2023. All rights reserved.