Turkey will have to pull out of the deal with the European Union to restrict the flow of migrants into the continent if EU does not grant visa-free travel to Turks by October, Foreign Minister Mevlut Cavusoglu has said.
The EU has collaborated with Turkey to reduce the number of migrants reaching the shores of Europe earlier this year. The reward for Turkey being visa-free travel to the EU.
Cavusoglu told Germany's daily, Frankfurter Allgemeine Zeitung: "If a visa liberalization is not reached, we will be forced to distance ourselves from the migrant-return arrangement and the agreement from March 18."
The foreign minister added that the deal to stem refugee flow to the EU worked largely due to very strict measures taken by Ankara. "But all that is dependent on the cancellation of the visa requirement for our citizens, which is also an item in the agreement of March 18," he was quoted as saying in an excerpt of comments, which will be published in the publication's Monday edition. He also said that the government is waiting for a date for visa liberalisation. "It could be the beginning or middle of October — but we are waiting for a firm date."
The visa requirement for Turkish citizens was originally due to be lifted in July, but it was delayed because Turkey failed to fulfil all the 72 criteria, one of which was a controversial Turkish anti-terrorism law.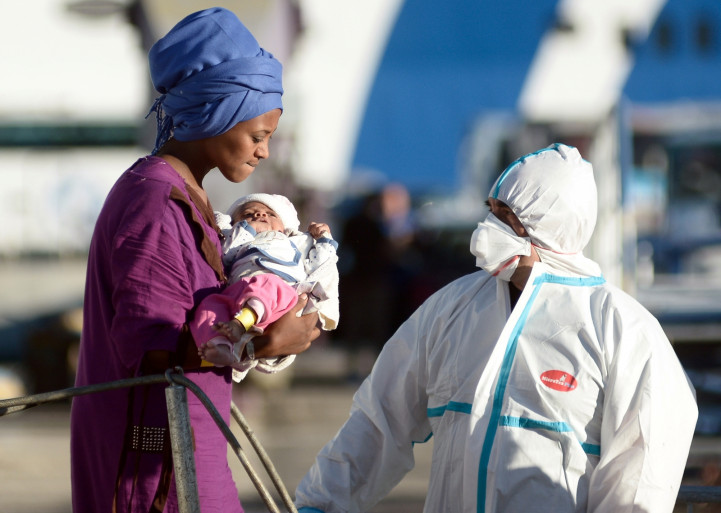 Recently, European Commissioner Guenther Oettinger said that he could not see EU granting visa-free travel to the Turks after the government crackdown following the failed military coup in mid-July.
Meanwhile, Turkey has condemned a German court's ban on Erdogan from making a speech through a video link to his supporters at a rally in Cologne, Germany, on Sunday. In a statement, Turkish presidential spokesperson Ibrahim Kalin said that the ban was "unacceptable."