Turkey's intelligence agency assassinated dissident linked to PKK in London, claims report
Evidence reportedly suggests Turkey's spy agency has continued to conduct 'black operations' in Europe.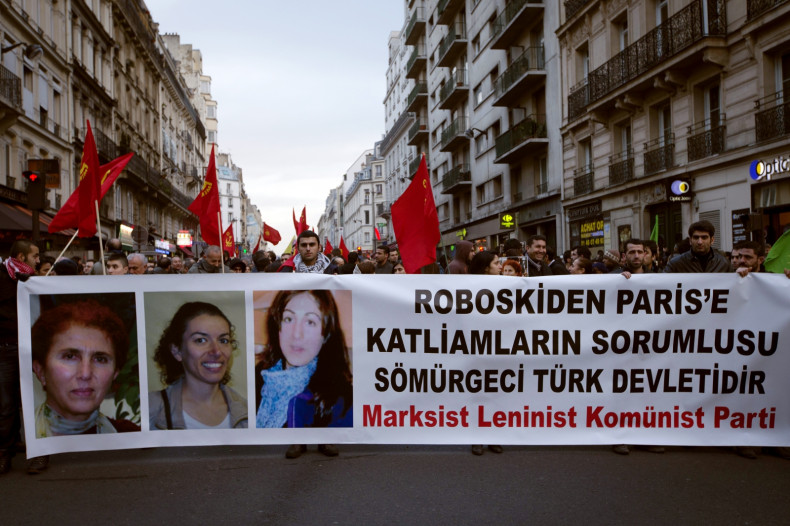 Turkey's secret agents allegedly ordered the killing of a dissident at a London cafe, a report by The Times says.
According to the report, Ankara's National Intelligence Organisation (MIT) murdered Mehmet Kaygisiz, a trade unionist, in 1994. Official documents obtained by the news organisation suggest that the individual, who was shot by the MIT, was reportedly on a kill list but the political motive of the murder has not been made clear. The revelation has emerged as part of a court case in the country.
As per documents submitted by MIT to a court in Ankara, a 59-year-old Nurettin Guven, a former president of a football club and a drug lord, was named as the person who carried out the killing under the instructions of the spy agency.
The Times report says evidence suggests that Turkey's spy agency has continued to conduct "black operations" in Europe. In 2013, a founding member of the Kurdistan Workers Party (PKK) along with two other female activists was found dead at a Kurdish information centre in Paris.
Kaygisiz was shot after he was linked to the PKK, a group that is considered a terrorist organisation by Britain, and was included on a hit list that was passed on to the spy agency by Turkey's national police chief, the documents submitted by the MIT say.
The Metropolitan police have contacted the family of the Kurdish victim, Mehmet Kaygisiz, last week to restart enquiries into the murder. He was allegedly shot in the back of his head while playing backgammon in Newington Green, North London. It was said to be a drug related murder during that time and no one has been charged.