Turn off annoying WhatsApp calls using 'Disable WhatsApp Calls' application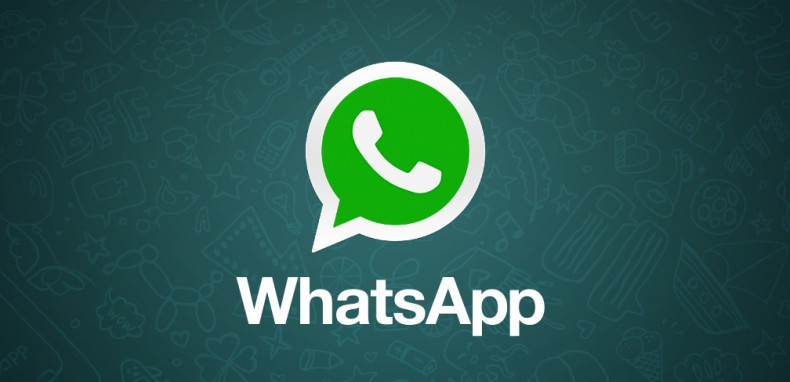 WhatsApp users can now turn off unwanted and annoying WhatsApp calls on their Android phones by installing the Disable WhatsApp Calls app from the Google Play Store.
According to Android Police, this app allows users to block either incoming or outgoing WhatsApp calls or both, depending on their personal needs.
You can accomplish this task with just a simple click or placing a tick mark against the option you wish to enable under the Settings menu of your phone.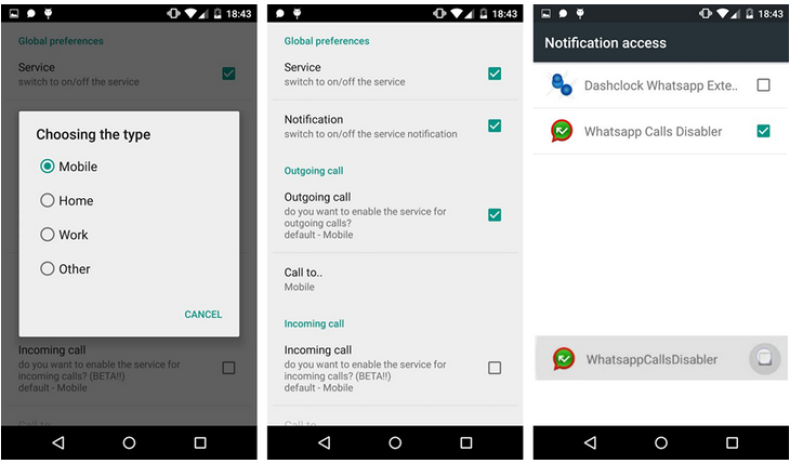 The app is reportedly targeted at people who prefer normal calls over the WhatsApp calls, wherein all the functions can be controlled from a single setting screen that allows users to completely switch on/off the service and enable or disable notifications for incoming calls, besides choosing the type of device being used for running the WhatsApp calls service.
In case the people whom you are trying to contact do not have proper internet bandwidth for voice calls over WhatsApp, then it would be an ideal proposition to switch over to the normal call mode, after disabling the service completely on your phone.
This feature saves you from the itrouble of facing unexpected or frequent disconnections from WhatsApp calls, due to insufficient internet bandwidth and/or other technical constraints.
System Requirements
This app is designed to work on all smartphones running Android 4.4 or higher versions, but, it currently supports only two languages, English and Hebrew.
As the app is still under development (beta testing), it may harbour untested bugs or broken features. Nevertheless, interested WhatsApp users can go ahead and download the WhatsApp Call Disable (beta) app via Google Play Store.