Twinings stops 'tea-sing' promotion linked to R-rated movie 'Fifty Shades of Grey'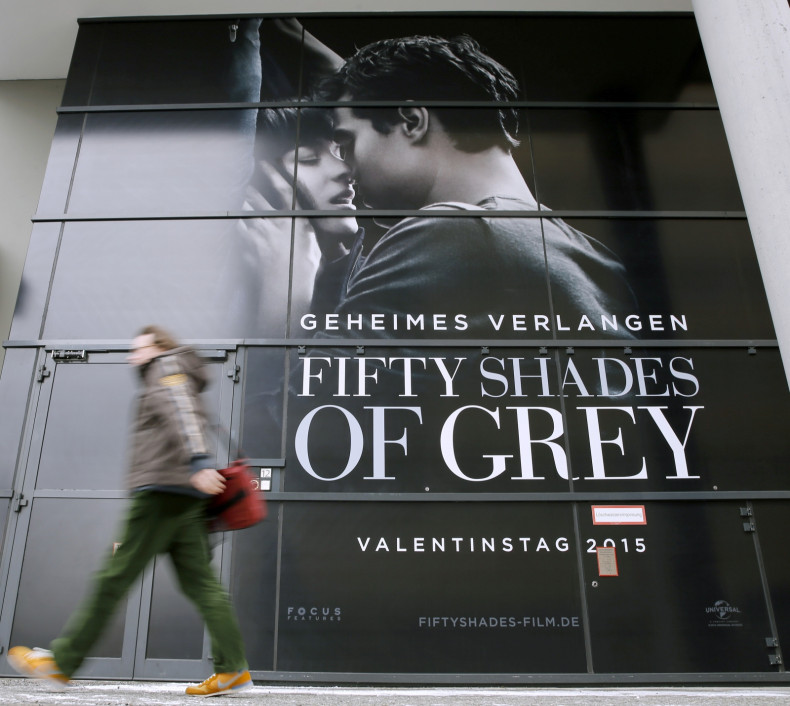 British tea company Twinings has pulled a promotion linked to the movie, Fifty Shades of Grey, following a surge in protests against the R-rated film to be released on 13 February.
The brand with a history of more than 300 years is owned by Associated British Foods.
It earlier came up with a promotion, which said it would be "tea-sing" buyers by selling limited-edition tea boxes designed to reflect the cover of the erotic romance novel by EL James that is the base of the movie.
Nevertheless, the company decided to back out responding to feedback from its customers.
"We're stopping this promotion and apologize for the upset we have caused – this was not our intention," the company said in a post on its Twitter account.
A number of companies are trying to capitalise on the interest in Fifty Shades of Grey by using themes from the novel and movie to promote their products.
The film, produced by Universal Pictures, faced protests from the National Center on Sexual Exploitation and other groups, which said it glorifies sexual violence against women. The groups have been calling for a boycott of the movie when it is released on the day before Valentine's Day.
The 'Fifty Shades' book trilogy that sold well across the globe is rich in sado-masochistic situations.
Several Twitter hashtags such as #50DollarsNot50Shades and #50ShadesIsAbuse have come up against the film, calling for viewers to shun the movie and donate $50 they spend at the theatre to help domestic violence victims.
Despite the protests, ticket sales for the R-rated movie starring Jamie Dornan and Dakota Johnson are going well, according to sellers. Fifty Shades of Grey is expected to collect $61m over its opening weekend, according to Boxoffice.com.