Flood Alerts: Second Body Pulled from River Clywedog in Wrexham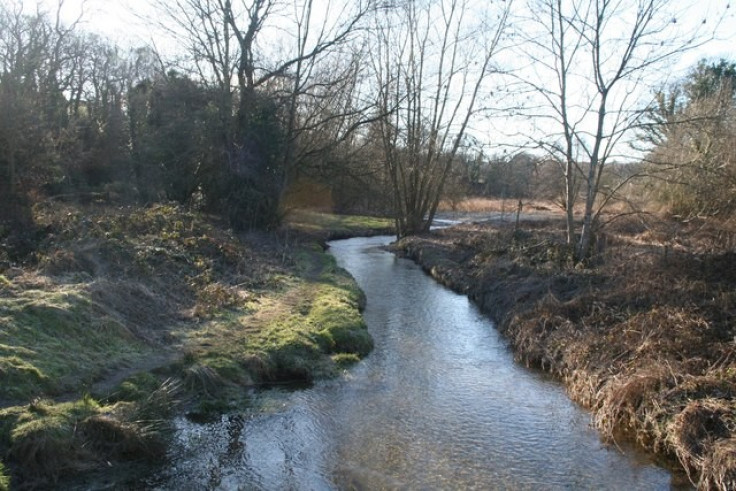 Police have confirmed that a second body has been found in the River Clywedog, near Wrexham, following the discovery of a body believed to be a 27-year-old woman.
A member of the public spotted the first body on a sandbank near Felin Puleston. The second body, thought to be that of a 25-year-old man, was discovered during a police search.
The victims are understood to be a couple from the Wrexham area. Post mortems are yet to be carried out.
A fire service spokeswoman described the river as "fast-flowing" and warned people of the dangers of waterways following extreme weather.
She said: "Rivers may appear safe but fast-flowing currents are dangerous."
The River Clywedog broke its banks in a number of places after days of torrential rain, which has caused flooding across huge swathes of northern England and North Wales.
© Copyright IBTimes 2023. All rights reserved.