Two men found guilty of murdering music producer after stabbing him 14 times
Pascal-Modeste was stabbed to death after a feud between two gangs based in Lewisham, south London.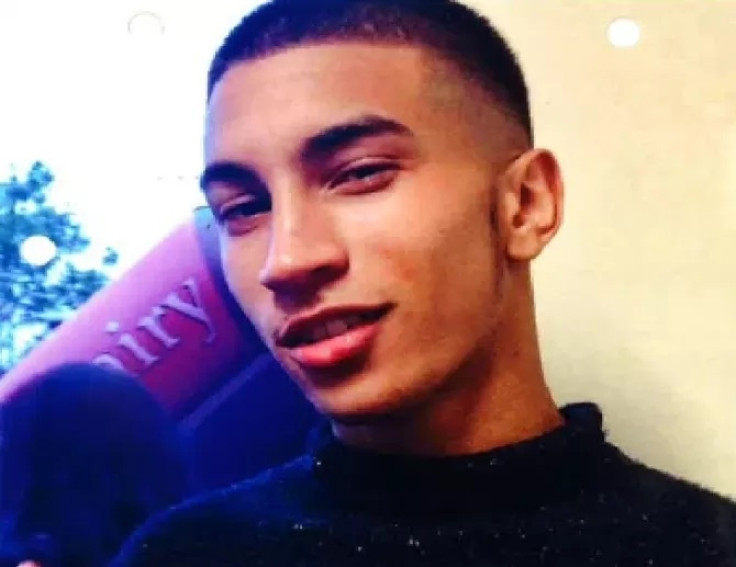 Two teenagers are facing life imprisonment for stabbing to death an innocent young music producer in broad daylight, after he was caught up in a turf war between two south-east London gangs.
A feud between the Lewisham-based 'Splash' and 'B-Side' gangs erupted after jibes were made in YouTube videos featuring DJ Tim Westwood, the Old Bailey was told.
Dean Pascal-Modeste known as Floss, was set upon like a "pack of wolves" by a gang armed with guns and knives in Mottingham, south London, because he was seen with members of the 'Splash' crew.
Alex Scott, 18, and Corey Donaldson, 18, were found guilty on Friday (17 November) of murdering Pascal-Modeste and will be sentenced on a date to be confirmed.
Jurors were told that Pascal-Modeste was stabbed 14 times on Friday 24 February, despite only having friends in the area, having come from Barking in east London.
After arriving in the area, the 21-year-old was approached by a group of males on mopeds who brandished what witnesses described as a handgun, reported the Evening Standard.
As Pascal-Modeste ran away, he was caught by the gang in a nearby street and stabbed repeatedly, dying at the scene.
A post-mortem at Greenwich Mortuary established that the victim had died of stab wounds and had also suffered head injuries during the attack.
Police found three knives at the scene, with one of them forensically linked to Scott while Donaldson was seen arriving to the area in a cab, the court heard.
Detective Inspector Richard Leonard of the Homicide and Major Crime Command led the investigation. He said: "I honestly believe that Dean was not the intended target of Scott and Donaldson. He did not live in the Mottingham area and from what we know had no associations with the locality.
"However, it appears the defendants were involved in a dispute with Dean's friends and they attacked Dean merely because he was with them that day."
The court heard that before the attack, both sides taunted each other over YouTube videos, some featuring Westwood and references to a young woman who was stabbed after she switched allegiances.
A third defendant, Uzeome Emeofa, 19, from Catford, was found not guilty of murder.