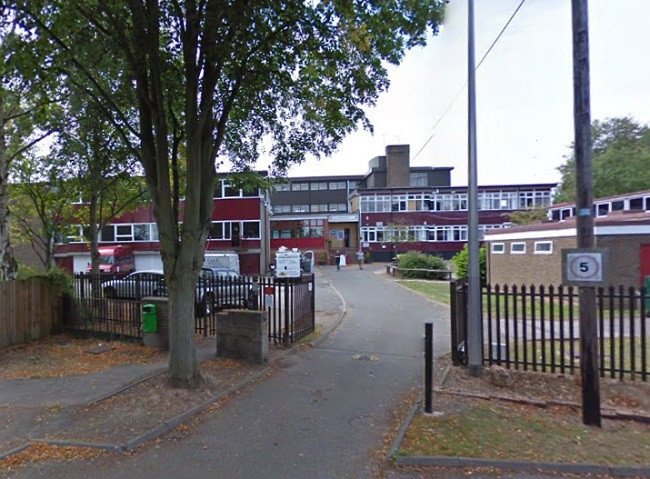 A teacher and a youth worker in the West Midlands have been arrested on suspicion of possessing extreme pornography.
The 36-year-old is employed as a teacher at King's Heath Boys College in Hollybank Road, Birmingham, while the 45-year-old is a youth worker in the city. They were both arrested in Birmingham and Sandwell this morning.
It follows the arrests of three other school staff in Birmingham who have since been bailed for the same offence.
The suspects included a 37-year-old teacher at Park View School, Naseby Road, Birmingham, and a 32-year-old teacher and teaching assistant, 36, who worked at Golden Hillock School, Golden Hillock Road, Birmingham.
The arrests form part of an on-going investigation into the sharing of extreme pornography.
But police said it is unconnected to a separate probe taking place at Birmingham City Council over allegations that Muslim fundamentalists planned to infiltrate schools in the city.