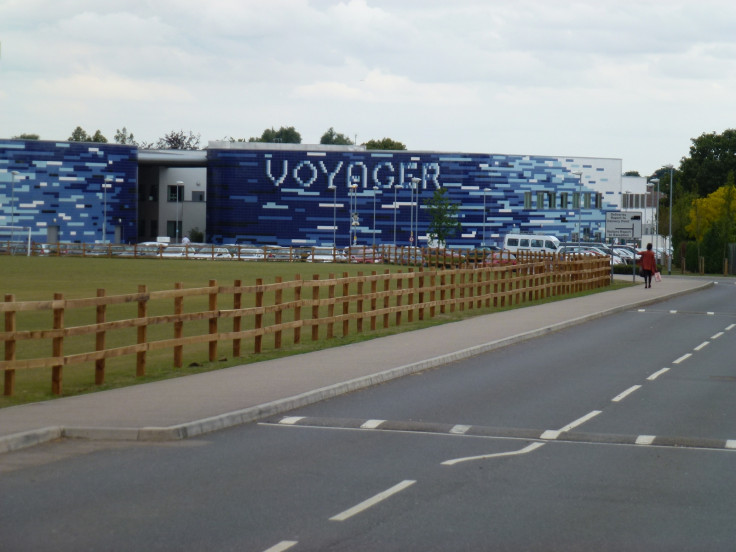 Thousands of children have been evacuated from schools across the country after a series of chilling bomb threats were made to staff. Police temporarily closed at least 21 primary and secondary schools on Monday morning (23 May), with some pupils taken out of their GCSE exams.
Searches at numerous schools failed to discover any suspicious devices and some pupils have now resumed classes. Threatening calls appear to have been made from about 10am.
In one chilling message, Canterbury Academy in Kent received repeated phone calls warning of a bomb on site, with the anonymous caller threatening "the shrapnel will take children's heads off". All pupils – including 240 sitting a GCSE English exam – were evacuated.
Head teacher Phil Karnavas said: "This morning we received three phone calls stating that there was an explosive device on the school grounds. It's almost certainly a hoax but with what's happening across Europe I'm not prepared to take that gamble."
A search by Kent Police failed to find any device and the school reopened. Classes are expected to resume tomorrow.
Police were also called at about 11.30am to two schools in Rochdale after further bomb threats were made, with the caller claiming "an item had been placed" within the school grounds. More than a thousand pupils, teachers and staff were evacuated from Oulder Hill High School and neighbouring Redwood Secondary School. Subsequent sweeps by police found nothing.
Two Peterborough schools – Discover Primary School and Voyager Academy – were also evacuated and cordoned off on Monday morning. A Cambridgeshire police spokesman later said they believe the calls were a hoax, with children now allowed to be let back into class.
Threats were also made to schools in Bedfordshire, Hampshire, Sussex, Essex and County Durham. Text messages were sent to parents at some schools requesting they collect their children, while the evacuation of Barming Primary School in Maidstone, Kent saw police turn a nearby pub into an incident centre.
A shopping centre in Nottinghamshire was also evacuated on Monday after police said an "unidentified package" had been found in toilets. A cordon remains around Idlewells Centre in Sutton with Army en route to inspect the item. It is not known if the incident is linked to the threats made to schools.
This is not the first time schools have faced disruption this year due to hoax bomb threats. In January, more than a dozen schools were evacuated across England after a series of similar bomb threats were made to staff.