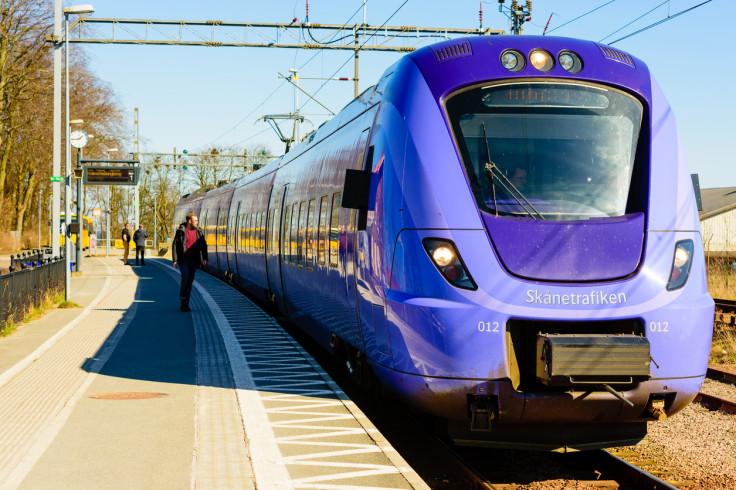 Two trains in cities near Stockholm, Sweden, were evacuated after police received a bomb threat on 9 February.
The national rail company SJ has been told to halt all trains heading to Gothenburg and Stockholm while a bomb squad searches the trains.
All passengers on the trains at the station in Gothenburg and Södertälje were evacuated at 1pm local time (12pm GMT). 270 passengers were on the trains, according to a spokesperson for operator MTR.
"The train stopped just as we were about to reach the central Gothenburg station," passenger Stina Anhede told Swedish Radio.
A police spokesperson told The Local: "All information we have is that at 1.10pm we got a threat and the train had to stop at Södertälje Syd. So all passengers had to leave the train and now technicians are looking at it."
Gothenburg police said that nothing dangerous or suspicious had been found on board the train.
A spokesperson for rail company SJ warned of long delays and train cancellations and urged travellers to stay alert and keep an eye on traffic information. Commuters were left stranded at the stations.