Two-thirds of small businesses in the UK to ramp up investment over next 12 months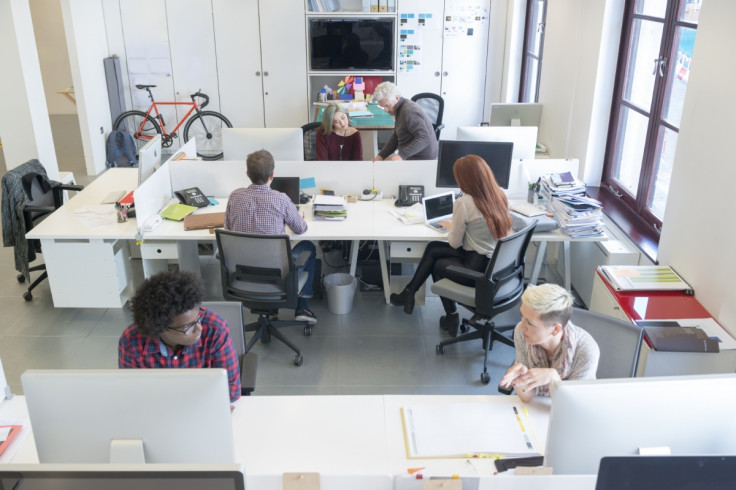 Two-thirds of small businesses in the UK are set to ramp up investment over the next 12 months, according to research conducted by eBay.
According to a survey released by the online trading platform, 66% of small businesses in the UK will turn on the investment taps over 2016-17, with marketing expected to be their main focus. Separate research from the Centre for Economics and Business Research showed small business spend £24,000 on marketing on average each year. The figure, however, could soon be about to rise as 45% of small firms in the UK unveiled plans to increase spending on marketing over the next 12 months, eBay added.
The e-commerce company said that while 25% of small business owners claimed to have little or no understanding of SEO techniques, 74% of the respondents said they were well aware of the role social media can play in driving growth.
"At a time when many small businesses are expressing disappointment at the availability of funding, they are still savvy enough to know the return on investment that increasing marketing spend can have on their bottom line," said Gareth Jones, marketing director at eBay UK.
"This is good news for the industry and the economy more broadly."
The report also showed 35% of small online enterprises in Britain plan to expand their product offer while 12% will focus on improving customer service. Boosting staff wages and training or upskilling their workforce, meanwhile, will be the main areas of focus for 11% and 10% of the respondents respectively.
Website eBay's findings provide a timely boost to a sector that had suffered so far this year. Data published by the Federation for Small Businesses in March, showed confidence among small businesses in the UK plummeted to a three-year low in the first quarter of 2016.
Small firm owners cited the doubts about the UK economy and the fear of a "triple dip recession" as the main risks. Across the board, bosses of small companies were also fearing the effect of public services austerity.
© Copyright IBTimes 2023. All rights reserved.