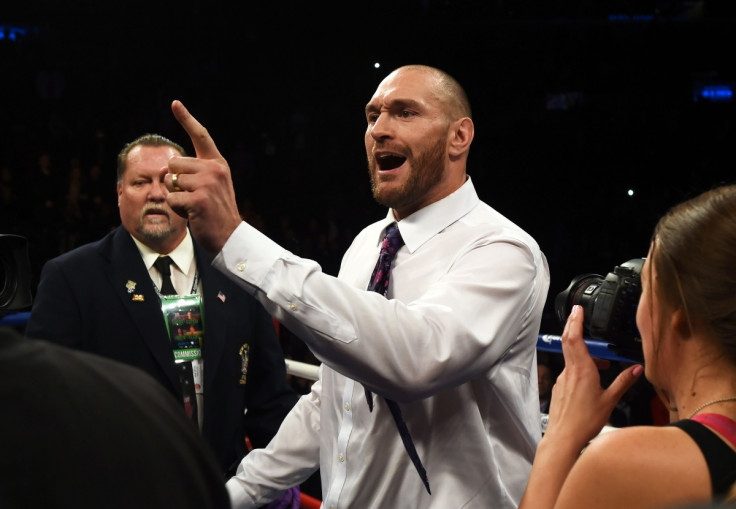 WBA and WBO heavyweight champion Tyson Fury has thrown a potential rematch with Wladimir Klitschko into doubt after claiming he is unaware who his next opponent will be. The Ukrainian has activated a clause in his contract which entitled him to a second bout, however a date is yet to be confirmed for the bout.
Fury has already vacated the IBF crown, one of three he won from Klitschko during his points victory in Dusseldorf after overlooking a mandatory defence against Vyacheslav Glazkov. The Briton has revealed since his victory last November that he has lacked motivation to train and has even threatened to retire.
Those comments have been backed up by the revelation that confirmation of his next opponent – Klitschko or otherwise – is no closer to being made. Fury says he is unaware hen he will next step into the ring amid an uncertain updates regarding his career.
"I have no idea when the next fight is, I don't know who it is going to be, no idea," he told Sky Sports. "So that is a bit of an update for everybody. I don't know who it is going to be, to be honest. I have no confirmation on if it is going to be Klitschko, Fred Flintstone or Batman, I have no idea."