U2 cancelled their St Louis concert amid fears that protests over the acquittal of a white police officer who shot dead a black man in 2011, might endanger fans of the Irish rock band.
Saturday (16 September) saw a second day of demonstrations as 300 people joined a march at the West County Centre Mall in the Missouri city.
32 people were arrested on Friday after Jason Stockley was cleared of murdering black drug dealer Anthony Smith.
Many believe Stockley planted a gun in Smith's car after he shot him six times following a high-speed car chase. The weapon had none of the dead man's DNA on it but Stockey's fingerprints were picked up.
Protesters took to the streets in outrage at the verdict and stormed the mayor's house and burned flags outside forcing Mayor Lyda Krewson, to flee her home.
Ten officers were injured during clashes between demonstrators and the police.
Fearing more violence U2 issued a statement on Saturday announcing it had cancelled its concert, Mail Online reports.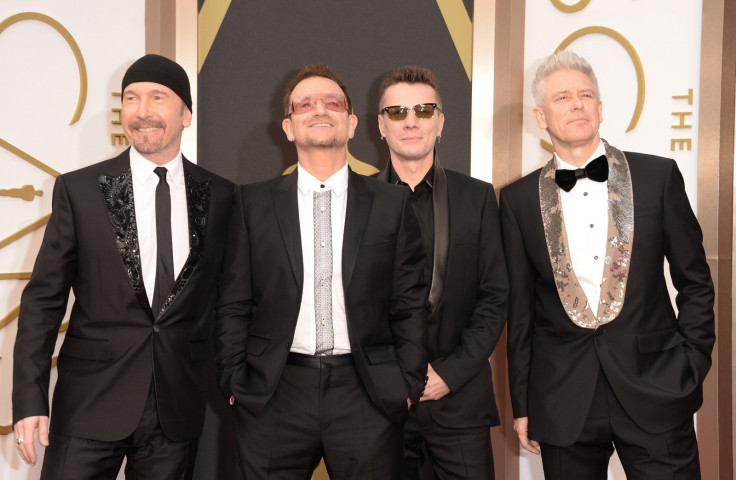 'We have been informed by the St. Louis Police Department that they are not in a position to provide the standard protection for our audience as would be expected for an event of this size.
'We have also been informed that local crowd security personnel would not be at full capacity.
'In light of this information, we cannot in good conscience risk our fans' safety by proceeding with tonight's concert. As much as we regret having to cancel, we feel it is the only acceptable course of action in the current environment,' the band said in a statement.
Westgate Mall was temporarily shut down on Saturday and Macy's closed its store as protesters gathered at the mall in a largely peaceful protest. They chanted: 'You kill one of us, we kill your economy' and carried Black Lives Matters signs above their heads.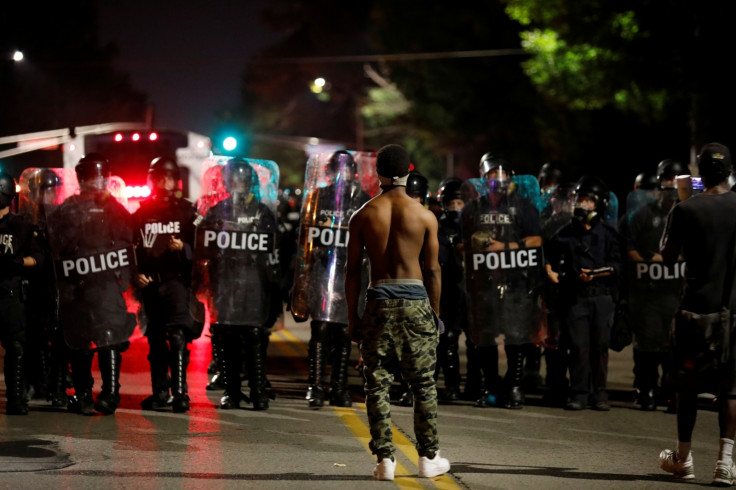 Stockley, who was charged with first-degree murder in the 2011 shooting, had insisted he saw the 24-year-old Smith holding a gun and felt he was in imminent danger. Prosecutors said the officer planted a gun in Smith's car after the shooting.
After his acquittal on Friday, Jason Stockley took part in a sit-down interview with The St Louis Dispatch where he continued to defend his actions in December 2011.
"I did not murder Anthony Lamar Smith. I did not plant a gun," he said. "I can feel for and I understand what the family is going through, and I know everyone wants someone to blame, but I'm just not the guy."