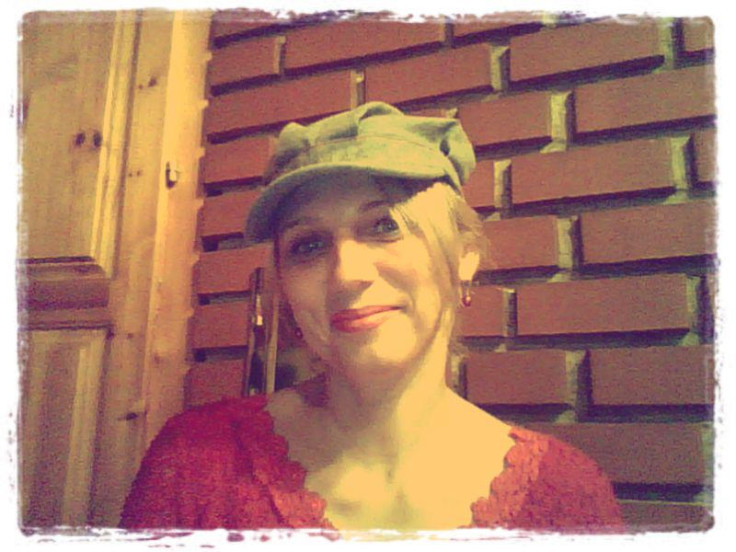 A 31-year-old woman who was sentenced to death for killing American schoolteacher Ibolya Ryan has been executed early Monday (13 July), according to Ahmad Al Danhani, the United Arab Emirates Attorney-General at the State Security Prosecution.
Ala'a Badr Abdullah Al Hashemi was sentenced to death for stabbing Romanian born Ryan in the toilet of a shopping mall in Abu Dhabi's Reem Island and attempting to bomb an American-Egyptian doctor on 1 December 2014.
She was also convicted of setting up a social media account to spread terrorist ideology with the intention of undermining the government, and of giving money to militant organisations for attacks, the state news agency WAM reported.
Her death sentence was upheld by the State Security Court at the Federal Supreme Court on 29 June.
Police officials tracked down al-Hashemi who was dressed in black from head-to-toe during the attacks, within 48 hours at her house using CCTV footage.
According to The National newspaper, al-Hashemi "showed no emotion as the verdict and sentence were announced. As she was led from court she smiled and waved at her father and brother, who were in court to witness the proceedings."
Meanwhile, the judge who announced the verdict also ordered for, "the confiscation of all evidence and the shutting down of the online account Hashemi had used."
According to an Emirates News Agency (WAM) report, al-Hashemi had reportedly been listening to lectures by al-Qaeda leader Osama bin Laden and Abu Musab Al Zarqawi prior to the murder.
Despite, al-Hashemi's claims that she acted out of hallucinations and a mental disorder, medical examinations ordered by the Federal Supreme Court revealed she was in the right state of mind at the time of the attacks.
Ryan is survived by her ex-husband and three children. She worked as a special education teacher in Denver, US from 1997 to 2001, and taught in Hungary, Austria and Abu Dhabi.