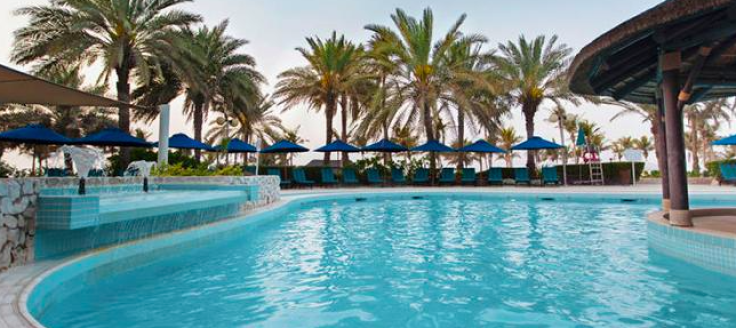 A British man honeymooning at a Dubai hotel drowned at the deep end of a swimming pool. Mohammad Majid Malik, 28, a mortgage adviser from Luton, England, was with his wife Maira Shahid at the time of the incident at the Jebel Ali Beach hotel.
The couple reportedly entered the pool area together at 1:15am local UAE time on 15 August. While his wife remained in the shallow end, Malik made his way towards the 3.5-metre deep end and later drowned.
"We were alerted to the situation by his wife calling for help and two members of the Resort team rushed to the guest's aid removing him from the pool and immediately commencing CPR activities," said a hotel spokesman, reported Gulf News.
"This was then continued by the nurse who arrived on the scene minutes later. Upon arrival, the ambulance crew then took over CPR, but sadly it was announced that the guest had died on his arrival at the hospital.
"We have extended our full support and co-operation to all the authorities involved and the case has been closed. We will also remain at the bereaved family's disposal."
Shahid recalled the last moments when she was taking pictures of her husband as he was walking backwards towards the pool. Several minutes after, she recalls seeing her husband's "hands going up and down" in the pool, after which she rushed for help.